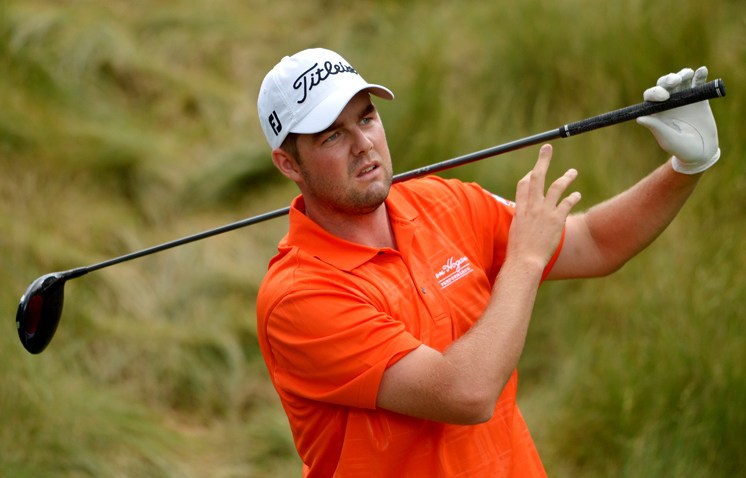 A man was shot three times along a freeway in San Francisco early Sunday, police said.
The shooting, which happened on southbound Interstate 280 near the 18th and Mariposa Streets off-ramp, was reported around 3:55 a.m., police said.
Police found the male victim on the side of the roadway, according to police. The victim suffered non-life threatening injuries, and he was transported to a local hospital.
No suspects have been identified or apprehended at this time, but police said they are continuing to investigate the shooting.
Further information was unavailable at the time.