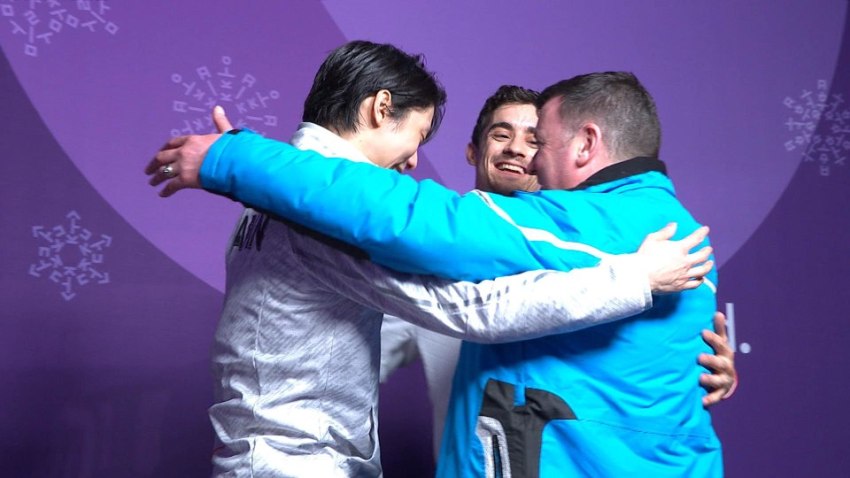 A man was arrested Thursday on suspicion of abducting his 2-month-old son from the Emeryville home of his estranged girlfriend, police said.
The suspect, identified as Keith Alvin Ruffin, arrived at the residence on the 1000 block of 47th Street around 9 a.m., police said.
He forced his way into the house, took the child — who he does not have legal custody of — and fled. Ruffin said he was leaving the state with his newborn son, named Keith Ruffin Jr., police said.
It wasn't immediately clear what type of car Ruffin was driving, but police were able to locate the suspect in Oakland. He was taken into custody.
The newborn is safe and has been reunited with his mother, according to police.
Check back for updates.