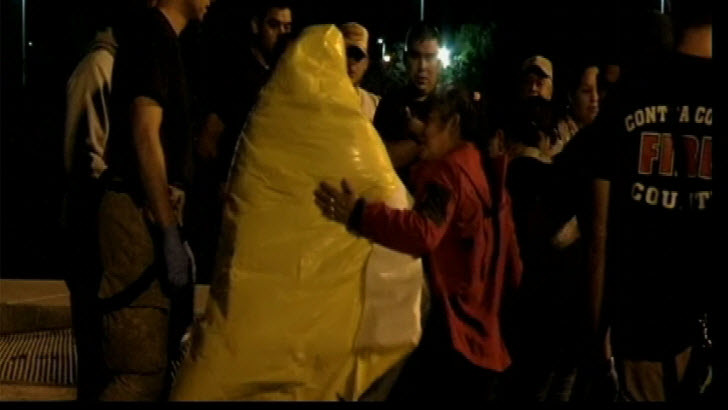 A man and two children are safe tonight after crews rescued them from the water near the Antioch Marina.

The three were reported missing by family members when they did not return home from a Jet Ski outing Friday night.

Rescuers searched the area by air and by water and found the man, the nine-year old girl and the five-year old boy clinging to a log. They were taken to shore and treated for hypothermia, but none were seriously hurt.
The man told police their Jet Ski sank and left them stranded.