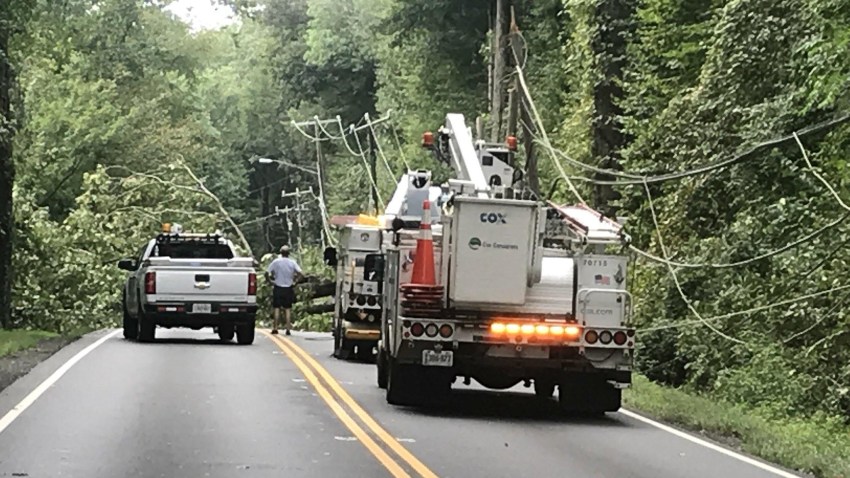 A man and woman were arrested in Mountain View on Friday afternoon after police allegedly found a loaded AK-47 and several bags of methamphetamine at their home.
Around 1 p.m., police served a search warrant at the home of Mark Damilano, 47, and Guinevere Lashmett, 27, in the 500 block of Calderon Avenue, near Edith Landels Elementary School in Old Mountain View.
During the search, which police said stemmed from a drug sales case last month, officers found the ID cards of several people in the area and evidence that the suspects were selling narcotics.
Both were arrested on suspicion of identity theft, being under the influence of a controlled substance, and possession of a controlled substance for sale and drug paraphernalia.
Damilano was also arrested on suspicion of possession of an assault rifle, police said. Both were booked into the Santa Clara County Jail.
Lashmett will apear in court on Monday afternoon and will return on Tuesday. She is being held without bail.
Copyright BAYCN - Bay City News