MediMarts, a medicinal marijuana shop in San Jose, is offering to pay the city $1.3 million for 4 years of unpaid taxes, however, the deal also requires certain concessions that are now raising red flags with city leaders.
"I think there are concerns," said Richard Doyle, San Jose City Attorney, who described MediMarts' actions as "unusual."
"Any time you deal with a regulated industry, like this, you want to make sure that those that are complying have a reason to comply, and they're not looking at somebody else and saying they're getting away with stuff while we play by the rules," Doyle said.
The medicinal marijuana shop has openly refused to pay San Jose's 10-percent business tax, which is required of all medicinal marijuana shops in the city.
"I wasn't going to pay a tax that breaks state and federal law and be looking at ten years to life," said David Armstrong, who owns MediMarts.
Armstrong and his legal team believe paying the tax could leave him vulnerable to federal prosecution since they believe the payment would represent a legal admission that the business sells marijuana, which continues to be illegal under federal law.
"Our position is that if the tax were worded differently -- if it were for different reasons -- then there's no problem," said Dania Alvarenga, an attorney who represents MediMarts. "This has the word 'sales' is in there. The word 'business' is in there, so it's a matter of characterization and a matter of what it's for."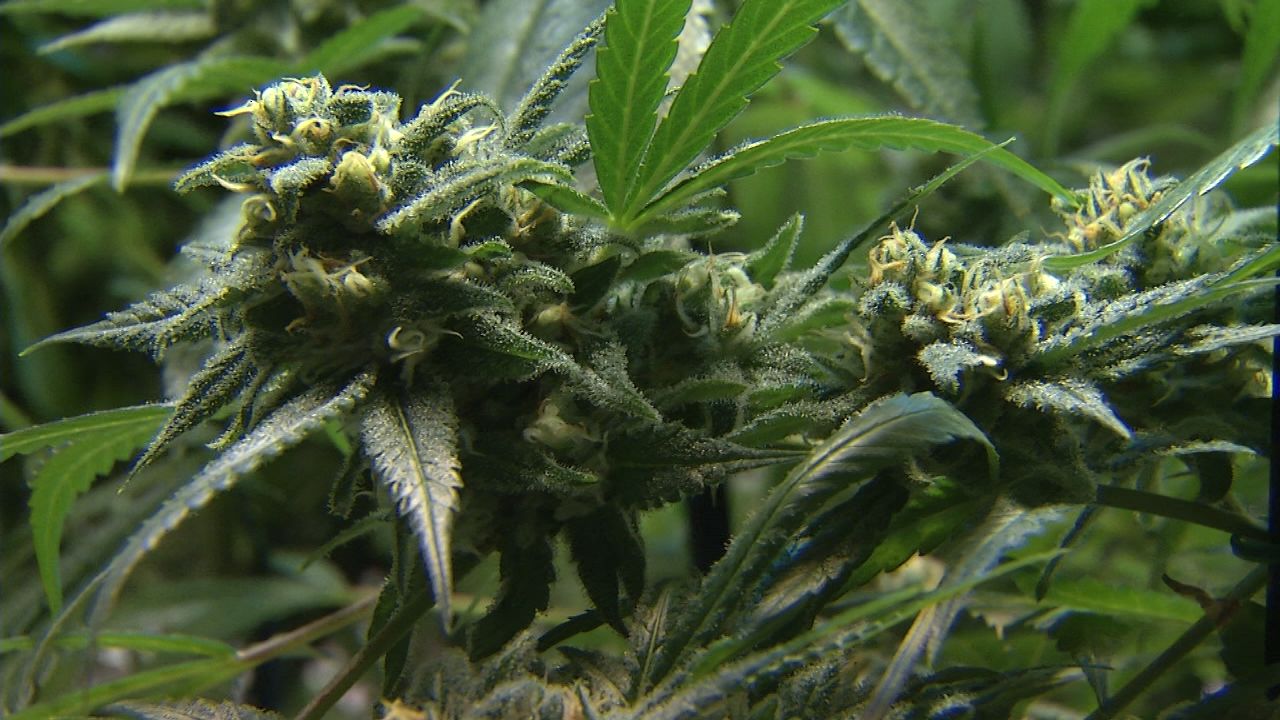 MediMarts is a self-described medical marijuana collective. In order to obtain marijuana, customers must first secure a free membership to the shop, which requires a Santa Clara County Medical Marijuana Card, a doctor's prescription for the drug and proof of California residency.
Attorney Stephen Horner, who also represents MediMarts, says the business is co-owned by its members. As a result, he argues, the marijuana is "shared" with customers, rather than "sold."
"Medimarts is complying with all the state laws and all the city of San Jose regulations, except for one -- and that is the medical marijuana business tax," Horner said.
To finally make good on his years of unpaid taxes, Armstrong recently extended a $1.3 million dollar olive branch to San Jose, but the deal comes with a catch: the city must classify the payment as a "contribution" instead of a "tax." Additionally, San Jose must also forfeit its right to randomly inspect the shop, which is currently allowed under the city's marijuana policies.
But the city attorney may not be willing to negotiate.
"It's not a question of turning it down -- they owe it," Doyle said. "They owe more than that. They owe $1.3 million, plus penalties and interest."
While federal law does ban the use of marijuana, the federal government did issue a set of guidelines in 2014, which say prosecuting someone is not likely if they are following local laws and regulations. In fact, of the 16 marijuana shops that are in good standing in San Jose, the city tells us none have ever faced prosecution for paying their taxes. Across the country, 26 states currently have laws on the books allowing the use of medical marijuana. That number could increase next month when voters in 9 other states head to the polls to decide whether to legalize marijuana in their communities.
"There is going to have to come some day of reckoning, because right now we really are speaking out of both sides of our mouth -- the state is saying this is okay for people to use, and the federal government is saying this is not okay for people to use," said David Ball, a law professor at Santa Clara University who specializes in marijuana policies and regulations.
While Ball acknowledges the disconnect between state and federal laws regarding marijuana use, he believes MediMarts legal argument is flawed.
"As long as they are admitting that they possess marijuana, as long as they are admitting that they are enabling other people to possess marijuana -- that's the part that exposes them to criminal liability," Ball said. "The only way they can protect themselves from federal prosecution is by not engaging in any possession of marijuana at any point."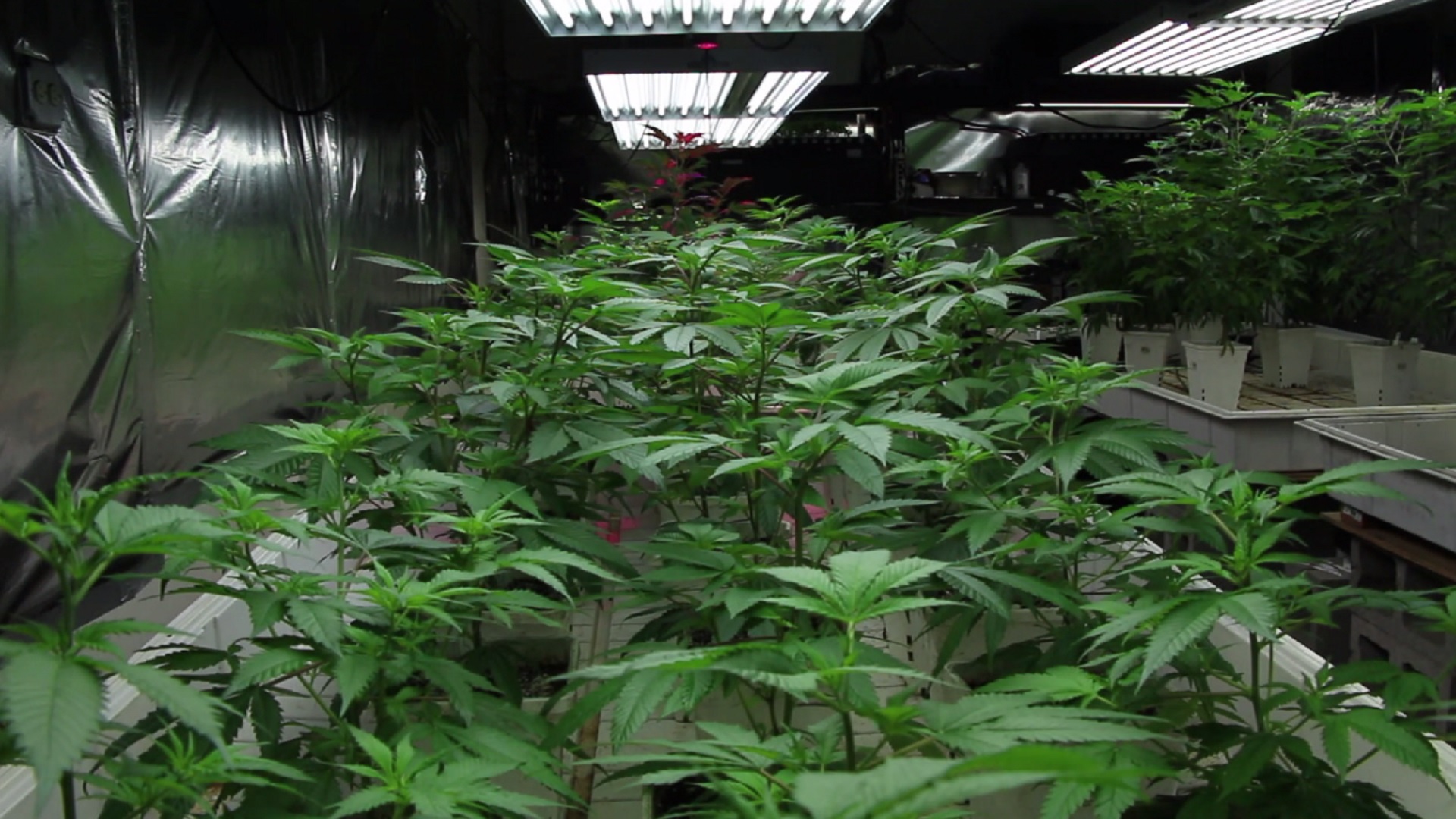 The San Jose City Council is expected to join City Attorney Richard Doyle in a closed-door session by the end of the month to discuss whether to accept Armstrong's deal or keep fighting him court.
"Whether we come to some terms or agreement with them that they pay it voluntarily, or the city ends up having to go on another collection case and having to collect it, one way or another we're going to try to get the money," Doyle said. "To say there isn't continuing resources and everything spent by the city to continue to fight this – is that a consideration? It always is."
In July, a judge ordered MediMarts to pay the city, but the shop has since appealed to the California Supreme Court. While a decision is still pending, San Jose is confident they will continue to prevail in court.
According to the City Manager's Office, San Jose has never lost a case when trying to collect civil penalties from medical marijuana businesses that violate the city's regulatory process. Since 2011, San Jose has collected $30.5 million dollars through the city's marijuana business tax.
"If you're asking me to break the law -- state and federal law -- simply, so you can collect a tax on the sale or a transaction of a controlled substance, we simply can't do it that way," Armstrong said. "I seem to be the only one who's figured it out and understands how it's supposed to be done."