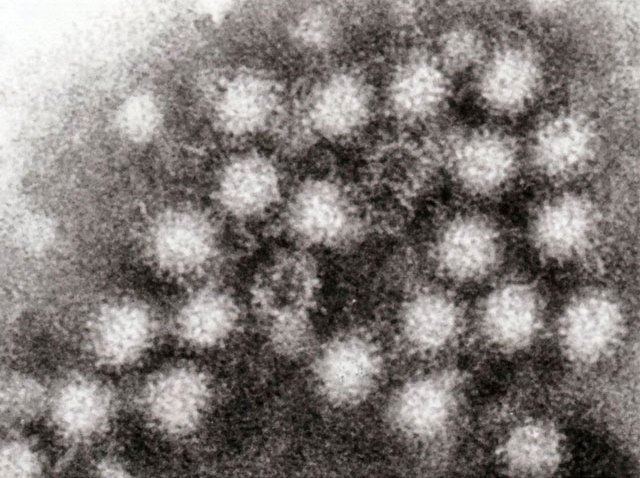 Two Marin County senior centers and a preschool are under quarantine after people came down with flu-like illnesses.
Public health officials say it may be norovirus.
According to the Marin Independent Journal, 36 patients have fallen ill at Aegis Living in San Rafael. 37 others are ill at the Aegis Living in Corte Madera. 16 children and adults have become ill at an unnamed preschool.
The disease could have spread because employees for Aegis Living work at both senior centers. No word on how it would have gotten to the preschool. Health officials say they do not have enough samples to determine the exact cause of the outbreak.
The quarantine could be lifted as soon as today.
Norovirus causes vomiting, diarrhea and stomach cramps. Most healthy adults recover from the illness in two or three days. It poses the greatest risk to the young and old, which is why health officials are especially worried.