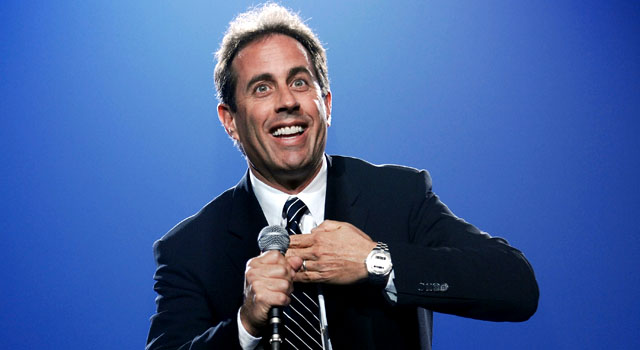 Do you enjoy arguing with your ref? Or at least having a lively debate? Are you a Jerry Seinfeld fan?

Then be sure to keep Oct 23 and 24 open. The comedian latest NBC offering will be in town this weekend looking for contestants for its show.

"The Marriage Ref," the show that pits couples against each other on anything that may or may not be irking them will be in Oakland and San Francisco casting for the show.

Producers will meet with couples at the Lookout Bar, 3600 16th St.in San Francisco, on Saturday from 12 p.m. to 6 p.m. Then on Sunday at the 15th annual Dia De Los Muertos celebration at 33rd Avenue and East 12th st. 12 p.m. to 6 p.m.

Contestants who make the cut will compete for a chance to win $25,000. For more information or to RSVP email Joe@TheMarriageRef.TV.