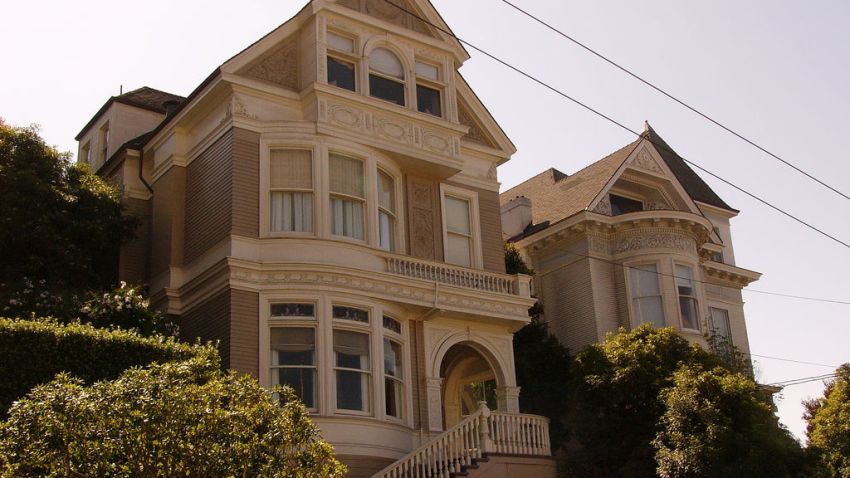 The San Francisco house that was the television home of Matthew Fox, Jennifer Love Hewitt and Neve Campbell has been sold.

How much dollar power do the stars still have? About $7 million. Real estate blog Socket Site reports the Victorian house at 2311 Broadway St. closed escrow at a reported price of $6,550,000.

A bargain considering the home was originally listed for $7,280,000 last October but then the price was reduced to $6.7 million.

The Pacific Heights Victorian was the television home of the young actors, when they starred on Fox's "Party of Five," where Matthew Fox starred as a brother responsible for taking care of his siblings after their parents were killed in a car crash.

The house was last sold for $5,400,000 in October 1999, according to Socket Site. Maybe a real estate agent for an Alamo Square Victorian might want to reconsider what television actor to use to peddle a house.