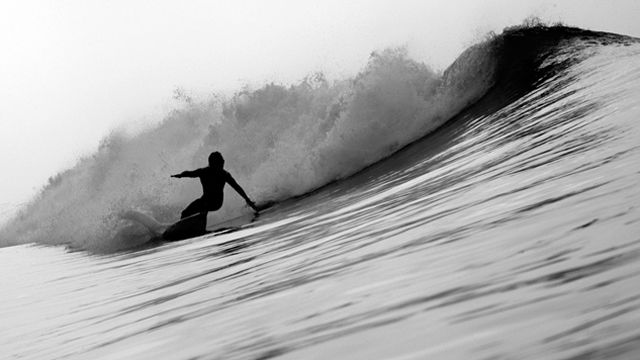 The world-renowned annual Mavericks Surf Contest near Half Moon Bay will not be held Tuesday as previously speculated.
A swell forming on the Pacific Ocean was expected to bring potential contest-worthy waves this week, but officials determined the conditions wouldn't be ideal Tuesday, contest co-director Katherine Clark said.
"There's too much weather coming in; the wrong wind and rain," she said.
The 24 surfers from around the world chosen to compete in this year's contest were expected to vote today on whether to hold the event
Tuesday, but the vote has been called off.
"We're all just standing by," Clark said. "That's the way it rolls."
It's the first time the date for the contest will be decided by the whole group instead of one contest director, she said.

Last year the contest window opened Jan. 1 and closed March 31, but the contest was never held because the ideal conditions didn't
materialize. This year, the contest window opened two months earlier, on Nov. 1.
Bay City News contributed to this report.