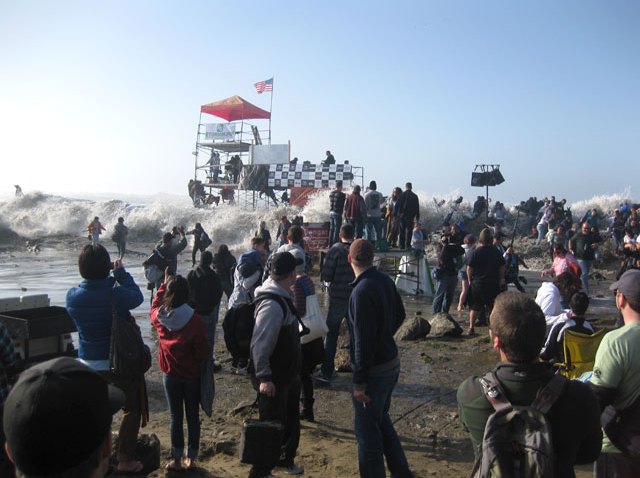 Every year Mavericks organizers try to minimize the risk to spectators wanting to catch a glimpse of the surf competition by encouraging them to watch from a big screen set up at San Francisco's AT&T Park or to watch on-line.
Still the contest's website tells folks how to get to Half Moon Bay, where to park and where to catch a shuttle to the surf spot. This year things didn't go as planned when several spectators were injured by massive waves that struck the beach as they tried to watch the surfers in the distance.
CAL FIRE Battalion Chief Scott Jalbert, who was on the scene at the time, told NBC Bay Area, "I didn't think it was a good situation when I looked down and saw people floating by me," adding, "I started looking around seeing people with obvious fractures of their legs and screaming."
In all, three people were taken to the hospital and 13 were treated at the scene.
Event organizers will meet with the San Mateo County Sheriff's Department, supervisors and the Coast Guard behind closed doors to discuss how to prevent another bloody wipe out at Mavericks.

The sheriff's office said the meeting would be private because sometimes people are not as candid when the media and public are involved.
The spokesman for the San Mateo County Sheriff's Department told NBC Bay Area that the meeting is an internal review with the public safety groups involved and the organizers.
However, Under Sheriff Carlos Bolanos told the Half Moon Bay Review, "when members of the public and/or the media are there typically people won't be as candid as we need them to be to ensure the debrief is as clear as possible.If there is someone there from the media then the purpose is compromised because people won't be as candid as they would be."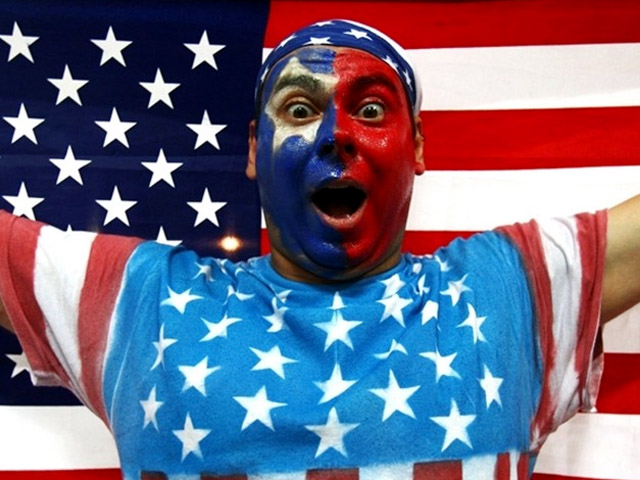 It's snow joke: The Vancouver Winter Games are here! Check out NBC Bay Area's full coverage, complete with amazing photo galleries, and more! Fan us on Facebook, and follow us on Twitter.