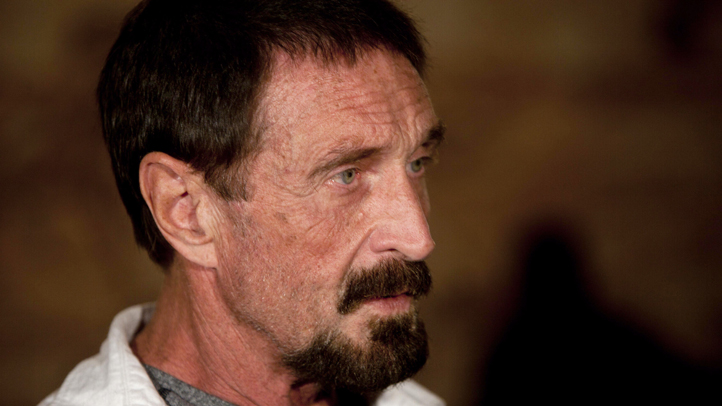 The flight of John McAfee appears over.

The 67-year old antivirus software pioneer was denied political asylum in Guatemala, where he fled from Belize to escape police questioning in connection to a homicide, according to reports. He is currently held in an immigration detention center.

Now McAfee, who left Belize after a neighbor, Gregory Faull, was found dead, is expected to return to Belize, the Associated Press reported.

McAfee crossed over to Guatemala undetected by border guards, in the company of two journalists. Guatemalan authorities say he is in the country illegally.

McAfee begged followers via his blog, www.whoismcafee.com, to email the president of Guatemala and demand that he be allowed asylum.

McAfee has repeatedly denied killing Faull, though he admits he had quarrels with his fellow American expatriate. Belizean officials have not issued a warrant for his arrest.

Copyright FREEL - NBC Local Media