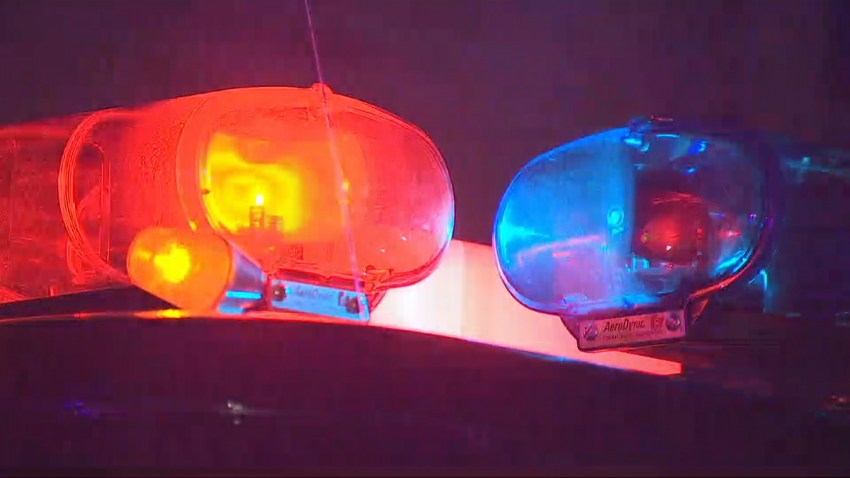 A 40-year-old man suffered a minor thumb injury on a Bay Area Rapid Transit train Saturday night, which prompted a 30-minute closure of the MacArthur station, a BART spokesman said.
BART police received a report about 9:18 p.m. of an argument between two passengers aboard a train bound for Warm Springs (Fremont). The argument, BART spokesman Chris Filippi said, turned into a physical altercation, during which one of the men suffered an inch-long cut to his thumb.
It was not clear Saturday whether a weapon was involved, Filippi said.
The suspect fled the MacArthur station on foot, Filippi said. BART police Saturday are interviewing the victim and other witnesses to the fight.
The MacArthur station was the scene of two major BART incidents in past weeks. On July 22, two sisters were stabbed at the station; one of them died. A suspect was arrested a short time later.
On Aug. 3, two men were slashed with a box cutter on a Richmond-bound train, and the ensuing fight spilled from the train onto the MacArthur station platform. A suspect was subsequently arrested.
Copyright BAYCN - Bay City News