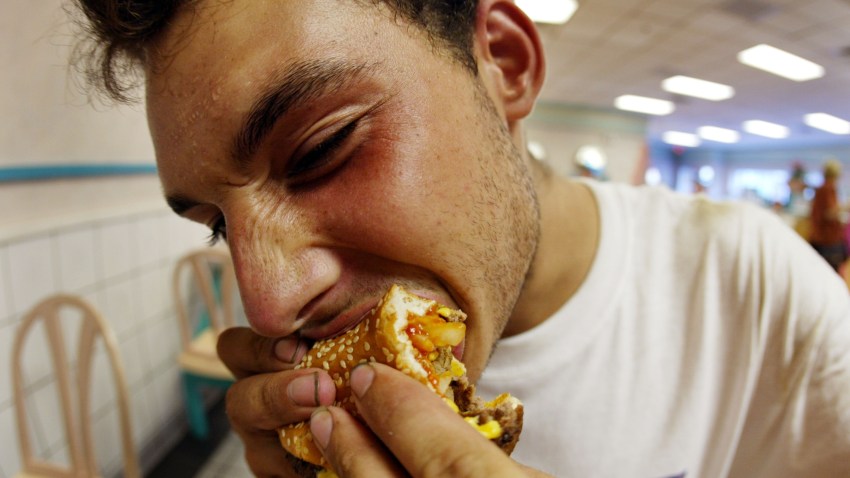 The Dollar Menu at McDonald's is convenient. It might not be the healthiest fare but for some, a buck for a burger is the best they can do for dinner.

So, what happens when the Dollar Menu becomes the $1.50 menu? For most people, it simply means finding a little spare change for whatever they want to gnaw on but for people who already have trouble finding $1, adding another .50 could be the difference between dinner or going hungry.

That's the case at the McDonald's in San Francisco's Haight-Ashbury neighborhood, where homeless people have been benefitting from the low-priced, high-calorie meals for years. Until now, that is.

The franchise owner of the McDonald's there says she's just trying to add to her bottom line but the people who spend their time out in front of the eatery believe it's a ploy to get them booted. In addition to the increased prices, management at the restaurant also locks the bathrooms.

The menu and bathrooms at the McDonald's are just a sign that the City is trying hard to take a stand against them, homeless people told the Chronicle. The November ballot measure to ban sitting or lying on public sidewalks has a lot of support from the Haight merchants and this is just one more strike, they believe.