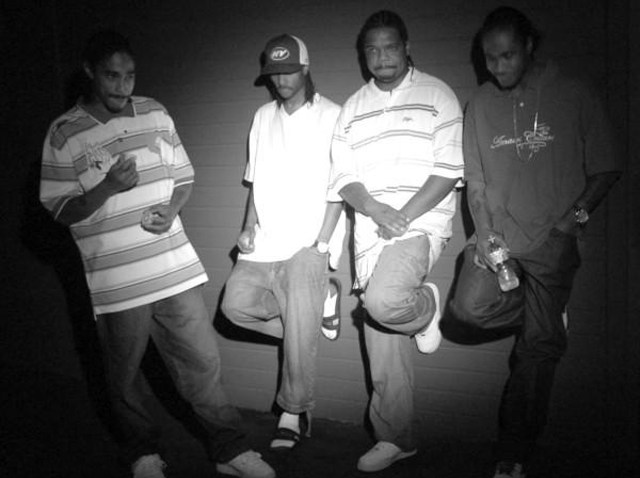 A 'major' medical emergency Saturday morning prompted the Downtown Berkeley BART station to close at around 10:30 a.m.
BART reopened at around 12:40 p.m.. There was a heavy police presence in the area shortly following the closure.
Trains going through Downtown Berkeley are still recovering from delays.
this story is developing. Check back for updates.