Former eBay CEO Meg Whitman appeared at a Commonwealth Club event in Lafayette, Calif., on Tuesday, but didn't stick around to answer many questions from reporters -- well, print reporters anyway.

Newspaper hounds had to "bum rush the stage" in order to get a word in edgewise with the Republican candidate for governor, after which Whitman was quickly whisked away, leaving veteran San Francisco Chronicle reporter Carla Marinucci shaking her head in frustration.

Whitman did, however, answer questions before the speech with television reporters -- part of the campaign's strategy, according to campaign communication director Tucker Bounds.

"California voters watch their local TV news a lot more than they read their local newspaper," Bounds told the San Jose Mercury News.

When asked by Oakland TV station KTVU about accusations from independent expenditure committee Level the Playing Field 2010 that Whitman received millions at eBay while laying off workers, Whitman responded that "There were some individuals who didn't meet our standards and they had to be let go, there were no large-scale layoffs."

It's true that there were regular, relatively small batches of layoffs at eBay during the dot-bomb when Whitman was CEO.

However, in 2008 the company laid off 10 percent of its employees. And though no longer acting as CEO, Whitman was on the board and still receiving paychecks. (The same board that provided lavish "golden parachutes" for executives while approving the layoffs.)

And, ironically enough, that same 10 percent number has been used by Whitman to describe how many state jobs she plans to eliminate if she becomes governor.

Local newspapers might get more chances to ask Whitman questions, as an email from the campaign says she'll be hitting the trail around California starting today in Los Angeles.

Jackson West would also like to remind folks that Whitman boosted revenue at eBay by regularly increasing transaction fees -- almost like taxes! -- for small businesses selling on the site.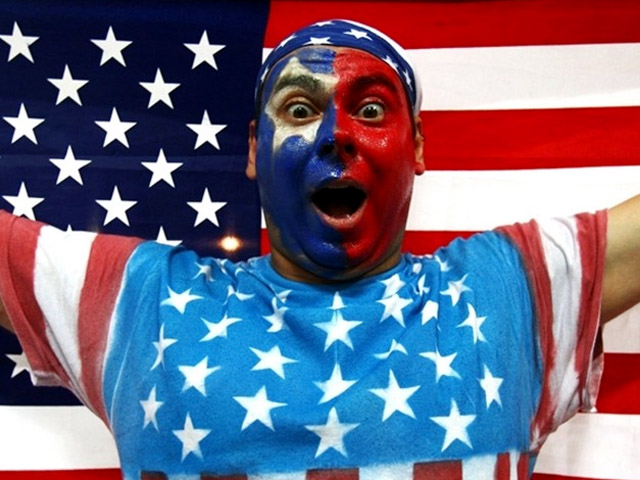 It's snow joke: The Vancouver Winter Games are here! Check out NBC Bay Area's full coverage, complete with amazing photo galleries, and more! Fan us on Facebook, and follow us on Twitter
Copyright FREEL - NBC Local Media