You've probably heard about the epic waves this weekend at the Mavericks surf contest. Some experts say they were the biggest waves ever for a competition.
The surf competition turned out to be even more hazardous for those watching the giant waves. High tide coupled with the peak westerly swell (near 20-25ft.) resulted in some waves washing over some of the viewing areas near the A/V scaffolding and booths.
Many people were swept off their feet, and at least 13 were treated for various injuries. The injuries to three people were serious enough to require a trip to the hospital, including one person with a broken leg.
Scary for sure, and it serves as a reminder to everyone that during a high surf warning - to use extreme caution near the coast. A high surf advisory continues through midday today for waves in the 12-16 ft. range.
Also I've posted an answer to a "Why Is It?" -- email from a viewer wanting to know more about the Mavericks' wave heights
Plus -- here's the video from Saturday's wild wave action from Mavericks: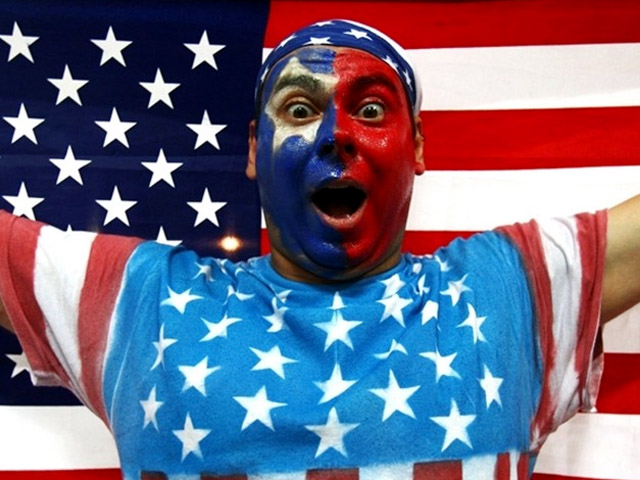 It's snow joke: The Vancouver Winter Games are here! Check out NBC Bay Area's full coverage, complete with amazing photo galleries, and more! Fan us on Facebook, and follow us on Twitter