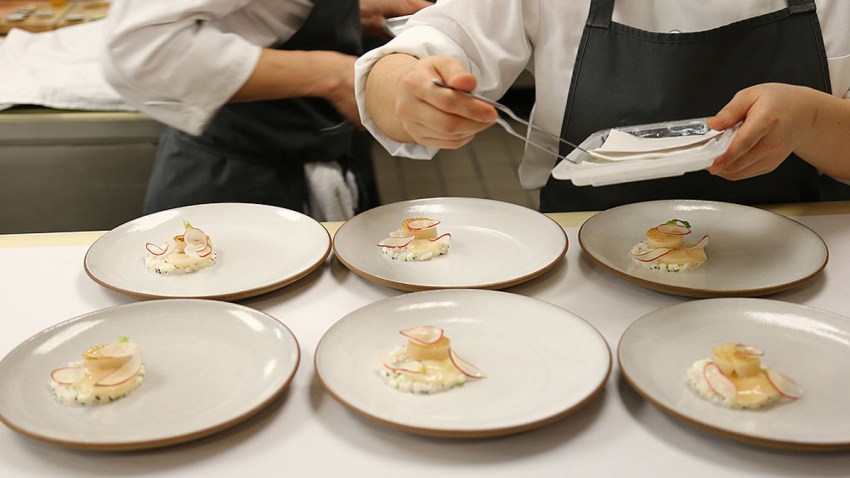 After postponing the initial release of the 2018 Michelin Guide to San Francisco Bay Area restaurants following the Sonoma and Napa County wildfires, the company announced it will reveal their 2018 rankings on Wednesday, Oct. 25.
In a statement from Oct. 11, the company said, "Recognizing the turmoil and tragedy of the fires that are still burning, we understand this is a time for grief and recovery, not celebration." Michelin then announced a donation to the Red Cross to help victims affected by the North Bay wildfires.
The guide's postponement is the first since it first began publishing U.S. guidebooks in 2005, according to Eater San Francisco.