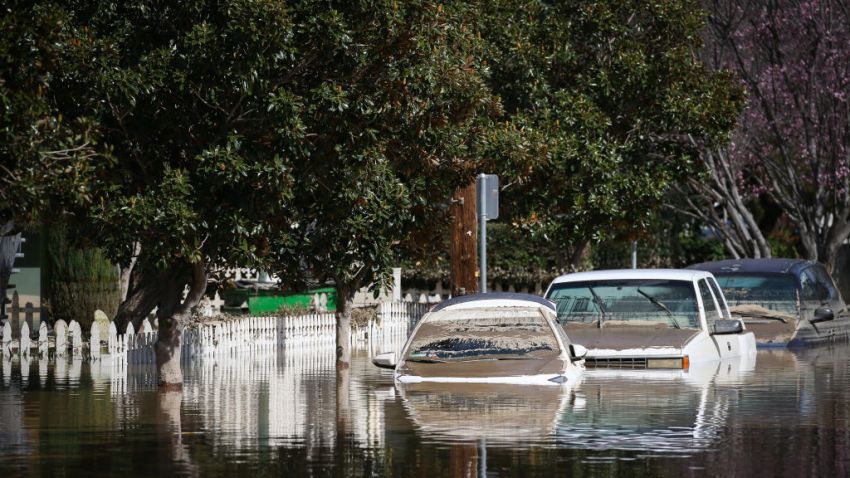 Plans to better protect San Jose neighborhoods from flooding date back nearly 20 years and have cost tax payers millions of dollars, but not a single project has been constructed.
An NBC Bay Area investigation reveals a lengthy planning process and lack of funding ultimately prevented those plans from ever being implemented.
Recent flooding devastated more than 582 homes in the city, but it wasn't the first time some of San Jose neighborhoods were left underwater. A wet winter back in 1997 caused similar flooding in many of the same communities along Coyote Creek.
In the twenty years since then, the Santa Clara Valley Water District planned and designed flood protection projects for neighborhoods along Coyote Creek between Montague Expressway and Highway 280.
The estimated cost of those projects ranges from $500 million to $1 billion—money the water district says it does not have.
"Unfortunately, we didn't have adequate money to do something about the problem at the most vulnerable locations," said Melanie Richardson, Interim Chief Operating Officer of Watersheds with the Santa Clara Valley Water District.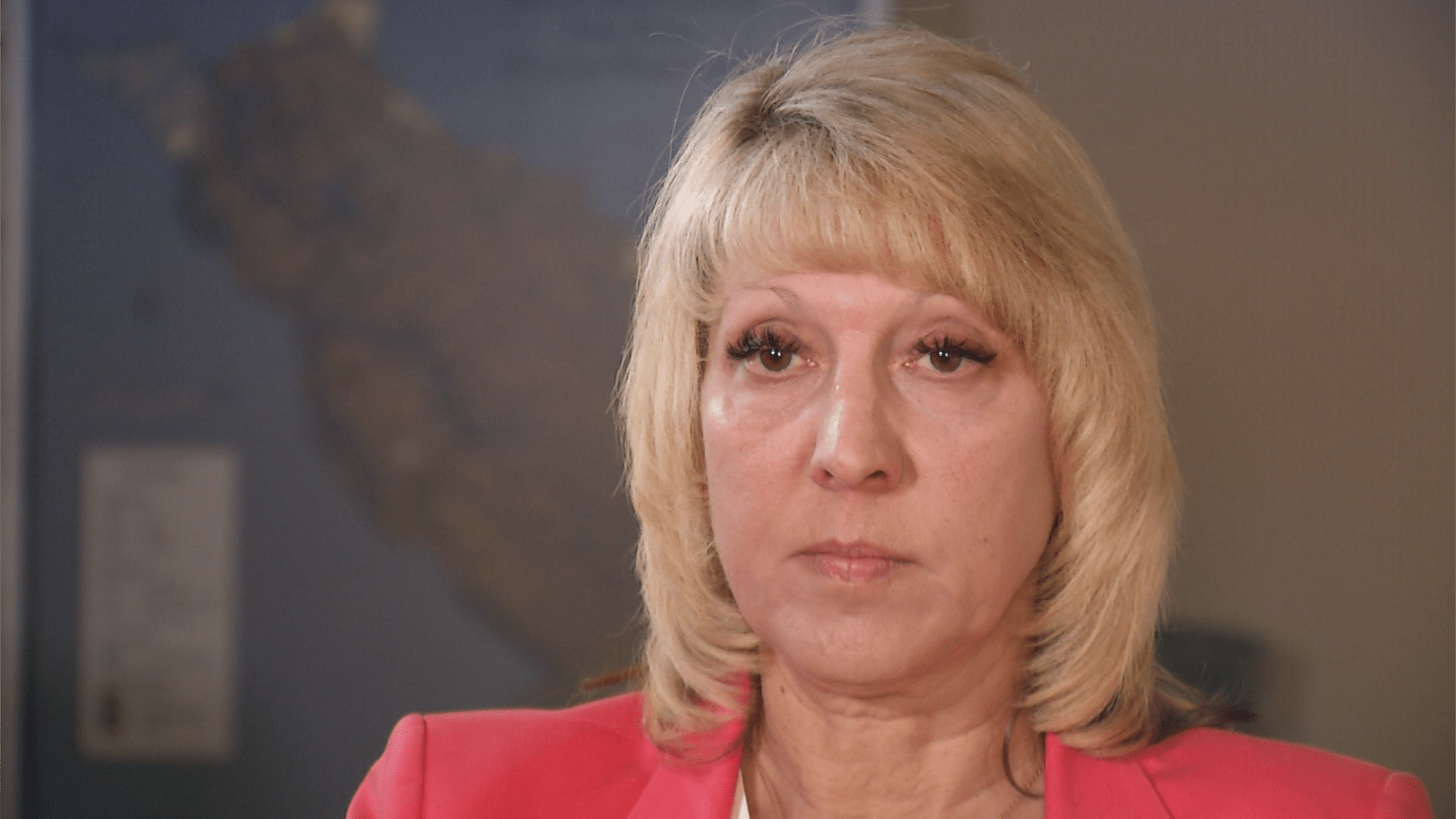 Only $36.6 million has been made available for the work. The funds were generated through a voter-approved tax that was passed in 2000 as part of the Clean Safe Creeks Program. Voters later renewed the tax in 2012 under the Safe, Clean Water Program.
TWENTY YEARS LATER, NO PROTECTION FOR FLOODED AREAS
To date, the water district has spent $10.8 million of that money on the planning and design phase.
Some of the projects—like installing new flood walls along parts of the creek or widening the channel in certain areas—were supposed to be built by last year, but that never happened.
Richardson says a lengthy planning process is partly to blame.
"Flood protection projects are complex, difficult, and they take a long time," she said. "Over the years, it's gotten more difficult because of the environmental requirements and the permitting requirements."
Those planned projects have now been placed on hold while water district engineers determine whether projects further upstream could provide the same kind of protection at a cheaper price.
"If you could do something upstream, that would lessen the flows downstream," Richardson said.
One of those upstream options includes increasing the amount of water that gets pumped out of Anderson Dam—the source of water for Coyote Creek—so that it could drain more quickly when levels there get too high.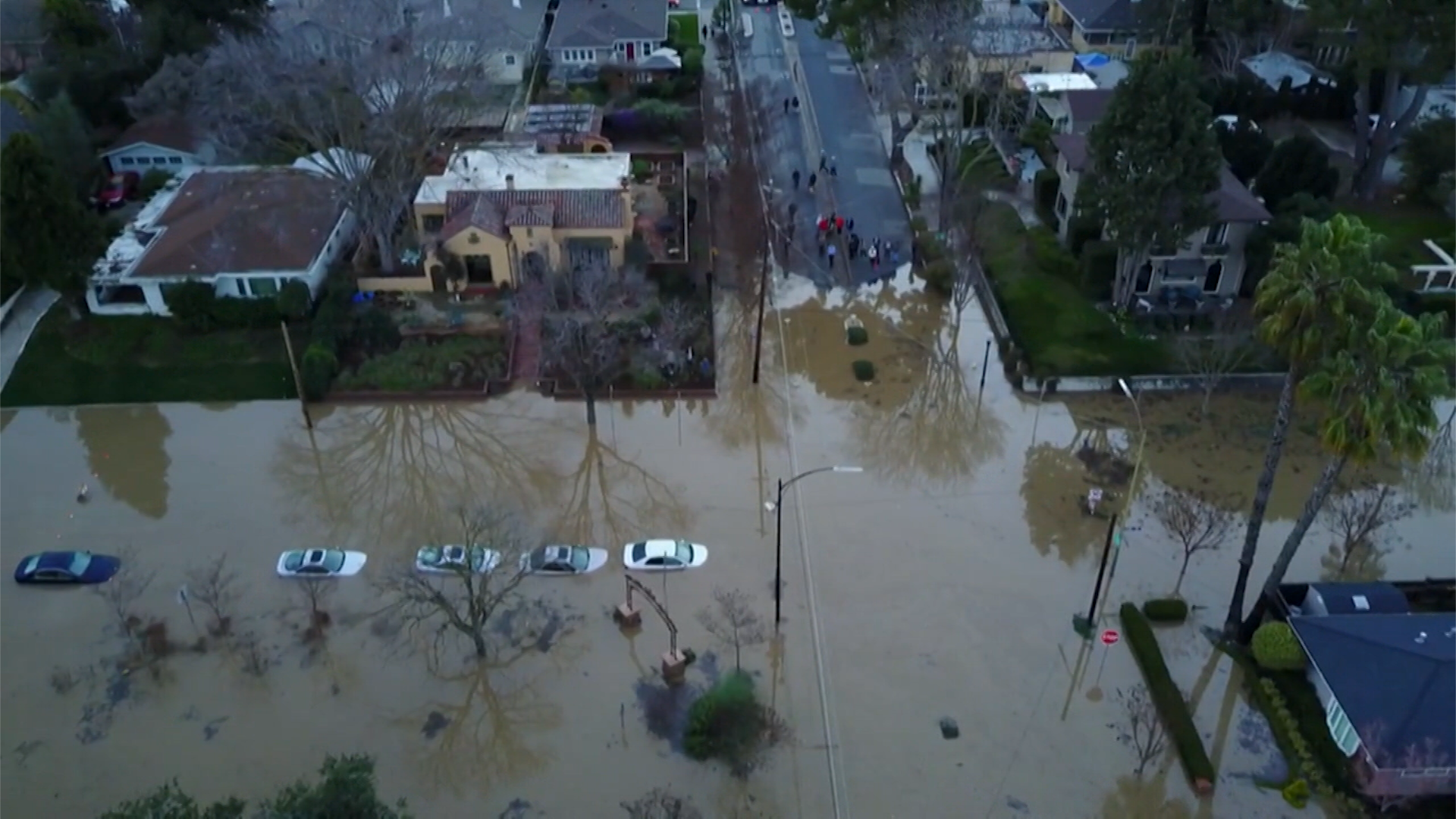 The NBC Bay Area Investigative Unit obtained reports from the water district that show the planning process for the Montague Expressway to Highway 280 stretch of the creek isn't scheduled to resume until 2019. The water district says partial construction may not be done until 2025.
In other words, communities that flooded a month ago could have to wait at least another eight years before they see any protections put into place.
"That is not acceptable," Richardson said. "I feel so bad for those people."
The water district has completed some flood protection work along Coyote Creek. In 1995, a joint project with the U.S. Army Corps of Engineers was completed along parts of the creek that stretch from the San Francisco Bay up to Montague Expressway.
When constructing flood protection projects, Richardson says it is standard practice to work downstream to upstream. Otherwise, the water district said it could be found liable for worsening conditions downstream after altering water flows upstream.
"We have to ensure that we don't move the flooding problem when we do a flood fix," she said.
COMMUNITIES UNDER WATER
All that inaction is frustrating for residents living along Coyote Creek.
"I don't trust anymore in the authorities," said San Jose resident, Ulrika Caballero. "They fail us. Terrible."
[[416956213, C]]
Caballero, 77, has lived in her home near William Street Park for over forty years. She says the recent flooding happened so quickly it caught her entirely family off guard.
"Suddenly, in one hour, I end up homeless," she said. "It was like a river."
Caballero, who lives with her daughter and 9 other relatives, many of them children, had to be evacuated by boat once the water began rushing into the home.
Now, the place she's lived for most of her life is barely recognizable.
"I come here just to see that everything is ruined," she said. "Everything I have needs to be thrown into the garbage."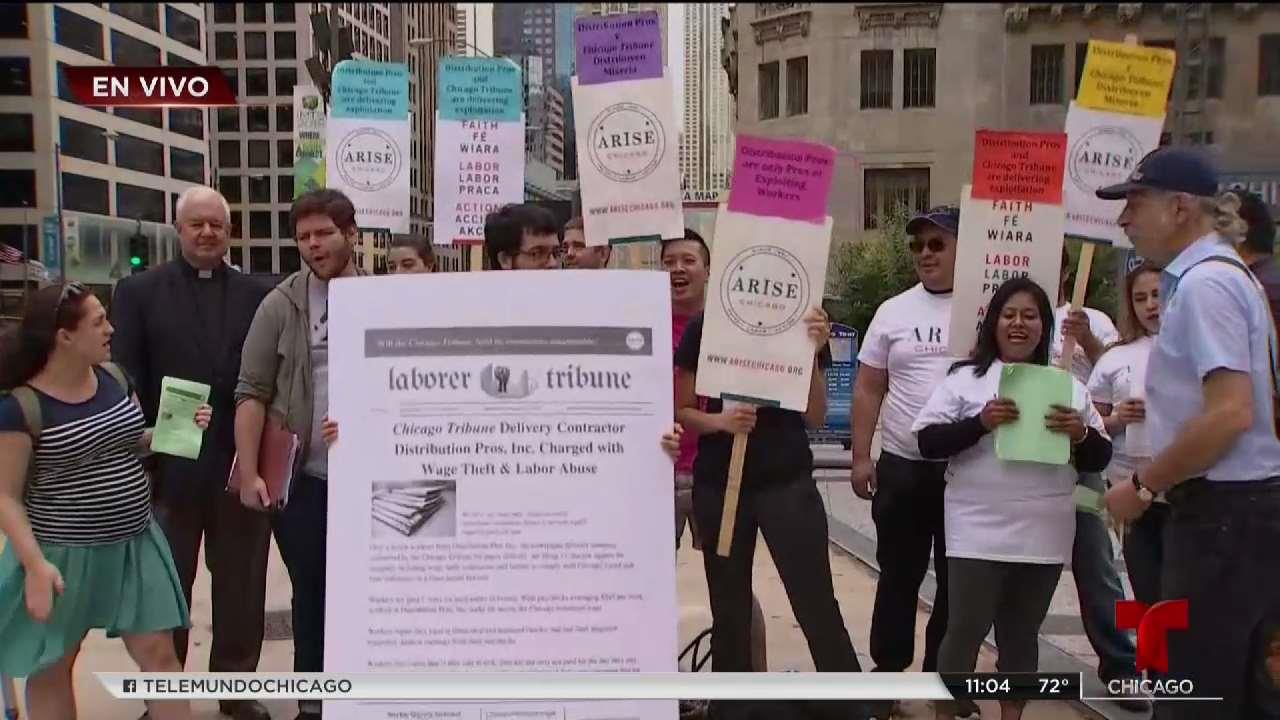 The residence has been deemed uninhabitable by the city; Since the home is now full of mold and other debris, Caballero and her family cannot safely live there.
For now, she and her family are relying on emergency aid from a local charity to stay in a nearby motel.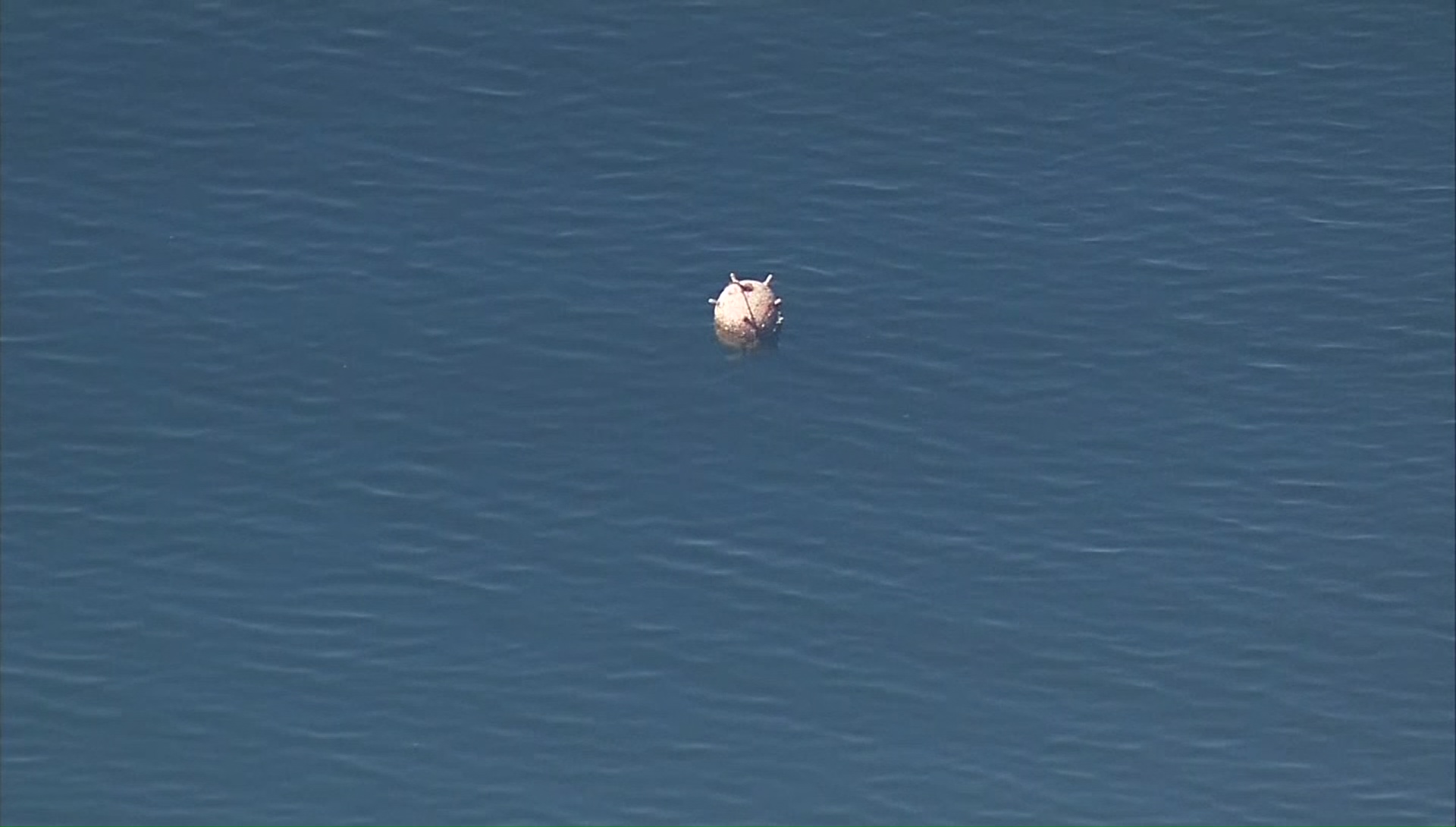 STILL WAITING FOR A FIX
Caballero and her family could stand to benefit from the water district's plans to shore up the creek from Montague Expressway to Highway 280, but other San Jose neighborhoods won't be so lucky.
Not a single project has been approved for the Rock Springs area, which also flooded 20 years ago. That neighborhood falls south of the water district's current planning area.
Back in 2003, the U.S. Army Corps of Engineers denied funding for flood protection plans in that area, saying the benefits of protecting the neighborhood from flooding, "were not significant enough to justify the costs."
Richardson says the water district has asked the U.S. Army Corps of Engineers to reconsider funding the project and is looking into temporary fixes for the entire region.
But even those projects are likely years away.
SEARCHING FOR TEMPORARY SOLUTIONS
The Santa Clara Valley Water District says its board will meet in the coming weeks to discuss whether money from other projects can be diverted to help protect communities along Coyote Creek.
The group has also hired a special consultant to work with the district to develop short-term flood protection solutions.
"I don't want this to ever happen again where [residents are] not notified in time, and they don't know and lose their properties and are told at such a late date," Richardson said. "That's also why we're looking at some interim short-term solutions that may make this kind of event less damaging to them."
Meanwhile, Ulrika Caballero doubts she'll live to see those flood protection projects implemented in her neighborhood.
"I would just like to be alive by that time and see," she said. "We are expecting help, but when is it going to come? I don't know."
____________________________________
Need to contact our Investigative Unit?
• You can remain anonymous
• 1-888-996-TIPS
____________________________________
Watch the entire series in this NBC Bay Area investigation: