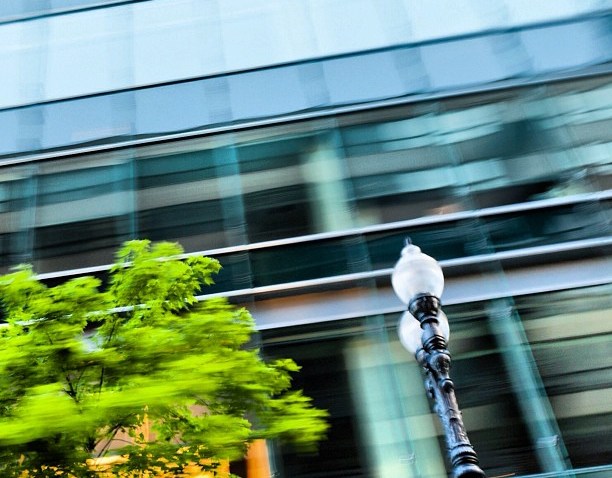 What started as a school project is now having a real world impact.
An effort to raise San Jose's minimum wage has qualified for the November 6th ballot, according to the Bay Area News Group.
The proposal would raise the city's hourly wage from $8 to $10.
The initiative started as a project in a San Jose State sociology class.
In late March, the students joined with labor leaders and community groups to submit more than 36,000 signatures to the registrar's office.
Roughly 19,000 signatures were needed to qualify for the ballot.