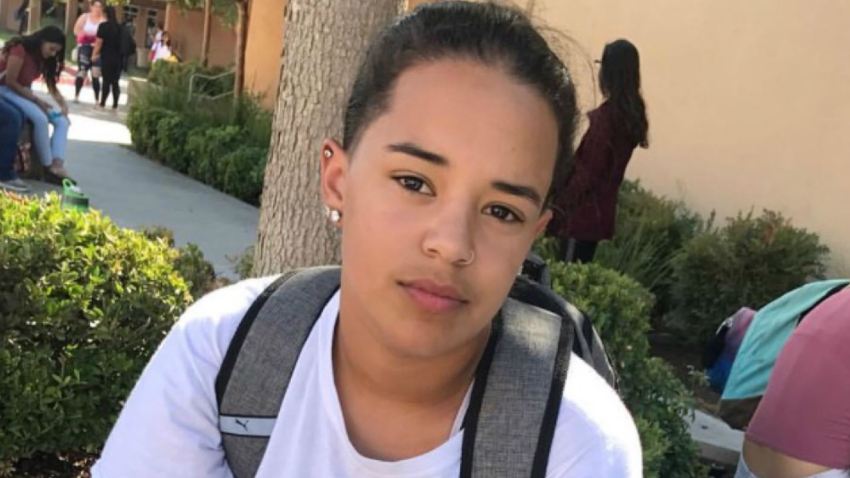 Police have located the at-risk teen that was reportedly missing and in possession of her father's handgun safely in Vallejo Thursday afternoon.
Officers at the scene confirmed there was no gun involved in the incident.
Daly City officers began their search for Elvina Lynn Guillory early Thursday morning which prompted a lockdown at Westmoor High School.
The 17-year-old teen was last seen wearing a black wool cap, a black t-shirt and blue jeans.