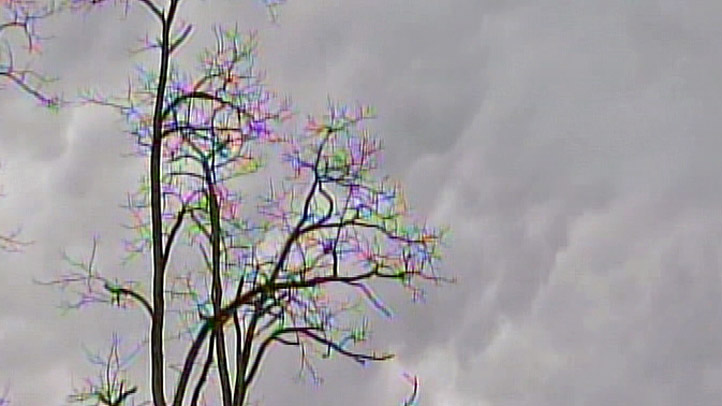 A 21-year-old woman who was attending a conference in Santa Cruz and had been lost for 24 hours was reunited with her parents from Los Angeles Monday morning, after search and rescue crews found her.
The Santa Cruz County Sheriff reported that the woman was found about 11:30 a.m. by two off-road motorcycle team members in a heavily wooded forest. She had been attending a conference at Bosch BahaI Conference Center located in the 500 block of Comstock Lane off Empire Grade and had walked off about 7 p.m. Sunday because she thought the walk might make her feel better, the sheriff reported.
But by nightfall, she was feeling disoriented, and the sheriff's teams looked all night for her.
When they found her, the woman was suffering from slight exposure and was to the taken to the command post where she received additional medical care from fire personnel.