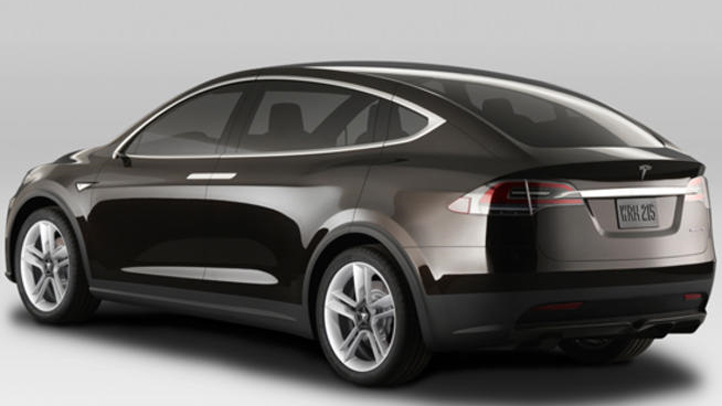 Just 24 hours after introducing the Model X, Testa received $40 million in advance orders.

The amazing thing is Tesla has not even released how much the sports utility vehicle will cost or how far the all electric machine will be able to drive between charges.

The Palo Alto-based electric car-maker said the SUV will be priced competitively with other premium SUVS and production of the vehicle will begin at its Fremont plant by 2014.

Tesla expects to make between 10,000 and 15,000 Model X vehicles per year.

The Model X will be the first car that Tesla produces at its Fremont factory.