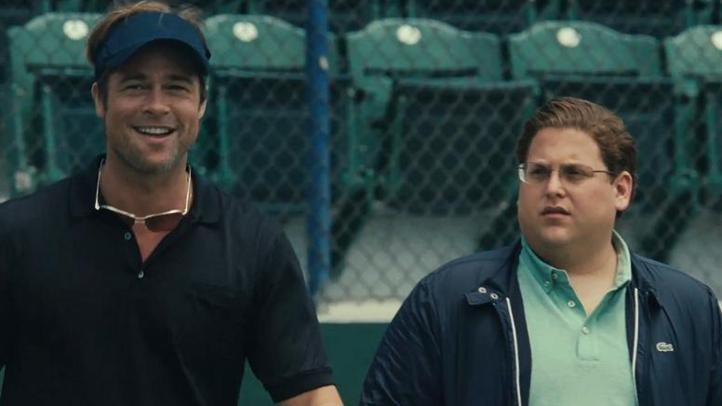 Filmed and premiered in Oakland, the feature 'Moneyball' has garnered three Academy Award nominations (a full list is here).
Up for best picture of the year, star Brad Pitt is nominated for best actor and Jonah Hill is up for best actor in a supporting role.
The best picture nominees: "The Artist," "The Descendants," "Extremely Loud & Incredibly Close," "The Help," "Hugo," "Midnight in Paris," "Moneyball," "The Tree of Life," "War Horse."