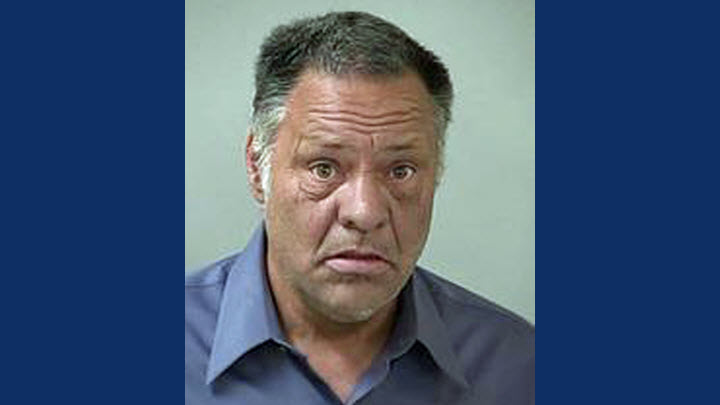 A Morgan Hill man was arrested Monday night after his friend told police he had allegedly touched her child inappropriately, police said Wednesday.
Ronn Williams, 59, was arrested after 10 p.m. at a home in the 15200 block of Monterey Road near the Maple Leaf RV Park.
Williams was booked into San Jose's Main Jail on suspicion of committing lewd and lascivious acts with a minor. He is being held on $350,000 bail and is scheduled to be arraigned on Thursday afternoon.
Anyone with information about the case has been asked to call Morgan Hill police Detective Pevehouse at (669) 253-4914. Those wishing to remain anonymous can call (408) 947-7867.