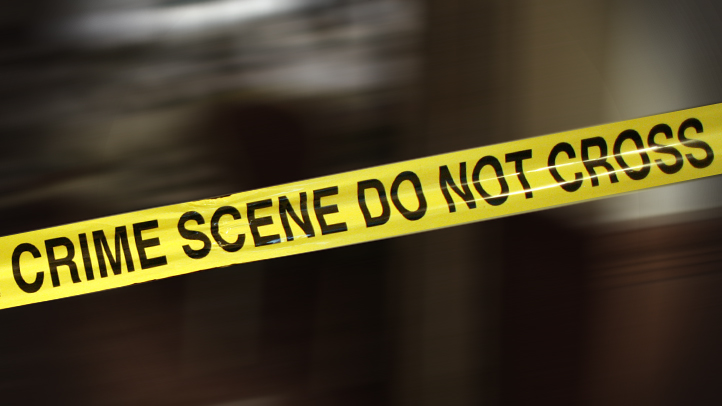 While San Francisco's homicide rate is steady and property crimes are increasing, the rate of nearly every other type of violent crime is dropping, according to a press release issued by SFPD and Mayor Ed Lee.
The property crime rate is up 3 percent in part because of "large number of thefts," particularly electronic devices and other items stolen from cars, or phones and iPods ripped from pedestrians.
And while there were 50 homicides in both 2011 and 2010, that's still the lowest since the 1960s -- and about half the amount of homicides in 2009, according to reports.
Nearly every other category of crime is down, the release said: rape is down 12 percent; burglary is down 5 percent; robbery is down 2 percent, and assault is down 9 percent.
Police attribute this downward trend at least partially to an improved relationship with the public -- essentially, people have begun to start snitchin'. Deputy Chief of Operations Kevin Cashman said: "We're seeing more and more people...involved in the community willing to come forward...if not overtly tell us what happened in a public forum, at least they do it covertly and let us know what direction we may want to investigate."
Chief of Police Greg Suhr says that community policing, like foot beats, are improving officers' relationships with the public. There's also a national crime drop across the country, according to stats released by the FBI.
Copyright FREEL - NBC Local Media