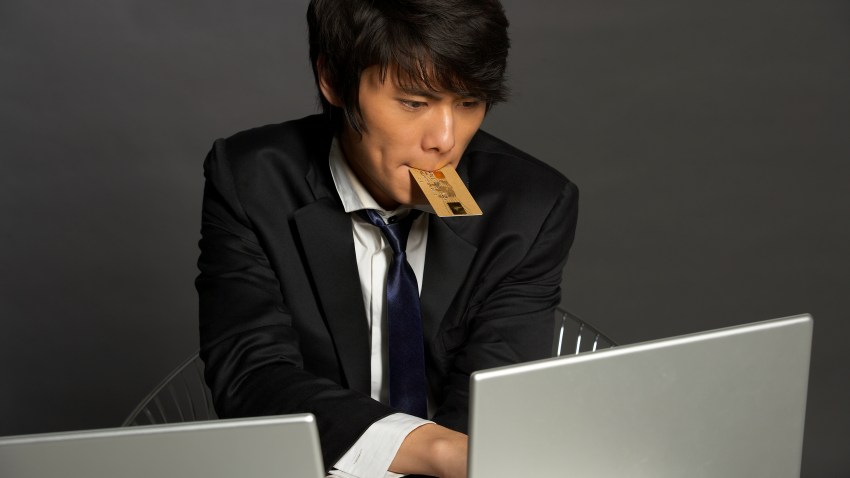 Procrastinating shoppers may want to thank Mother Nature for helping out this holiday season.

Retail websites are bumping back deadlines and offering free express shipping to make sure gifts make it in time for Christmas after weekend snowstorms kept holiday shoppers home in large areas of the East Coast.

Amazon.com has extended the cutoff for standard shipping by one day through Monday. Macys.com, the San Francisco-based Internet arm of the department-store chain, is offering free shipping through Monday, and J.C. Penney through Tuesday.

Retailers are extending the deadlines to capture business from snowed-in shoppers in the final days before Christmas. But the East Coast's misery is also the West Coast's gain.

The news can't come at a better time either. A study by Best Buy and GFK Roper found 73 percent of Americans say they have not finished their holiday shopping yet, with four in 10 shoppers say they plan to buy their remaining gifts online.
But you better jump in virtual line quickly. Online sales set a one-day record for the industry on Dec. 15 with more than $913 million in sales.