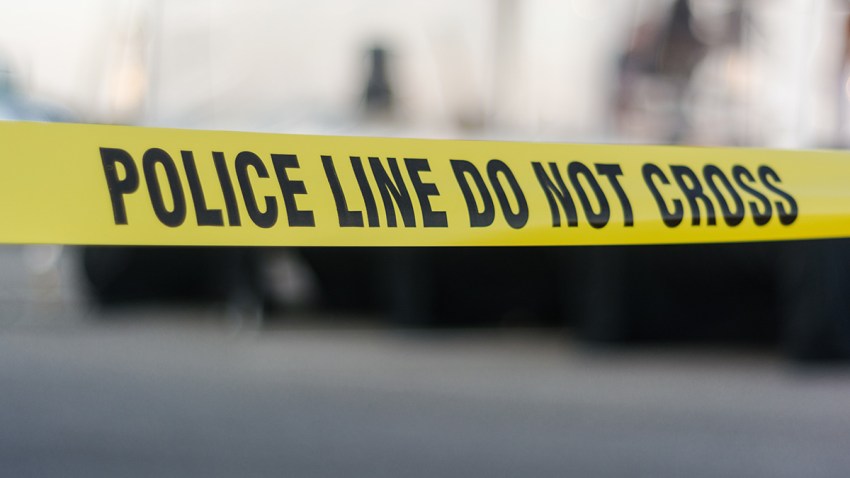 A 37-year-old motorcyclist died Friday morning after his bike collided with an SUV on state Highway 242 in Concord, according to the California Highway Patrol.
The collision occurred around 6:45 a.m. on the highway's southbound lanes just south of Concord Avenue, CHP officials said.
Upon arrival, responding officers found that a man had been ejected from his motorcycle and was trapped underneath an SUV.
After removing the motorcyclist, medical personnel pronounced him dead at the scene.
He's been identified as Brentwood resident Brandon McCole, according to the Contra Costa County coroner's office.
After an initial investigation, CHP officers believe that McCole was riding a Harley Davidson King and splitting lanes in heavy traffic, when for some reason, he quickly slowed down, causing his motorcycle to veer into another lane and collide with the back of an Infiniti SUV.
The impact threw McCole off of his motorcycle and he landed underneath the SUV. Although the SUV's driver, a pregnant woman, stopped her vehicle, McCole became trapped underneath, according to CHP officials.
The SUV's driver was not injured, however, she was taken to a hospital as a precaution.
The CHP is continuing to investigate the fatal collision and is asking anyone who may have witnessed it or the events leading up to it to call them at (925) 646-4980.
Copyright BAYCN - Bay City News