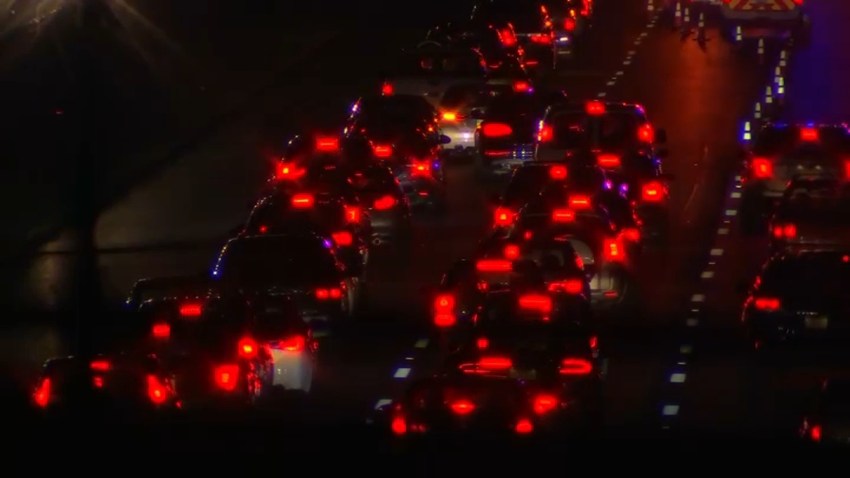 A motorcyclist suffered minor injuries, and the Bay Bridge from Oakland into San Francisco had traffic delays for more than an hour Saturday night, in a solo accident, the California Highway Patrol reported.
A man on a motorcycle was headed into San Francisco on the Bay Bridge about a quarter mile west of the toll plaza at about 5:40 p.m. Saturday when he swerved abruptly to avoid an SUV he thought was changing lanes directly into him, said CHP Officer Bert Diaz. The SUV did not make contact with the motorcycle, Diaz said, but the motorcycle made contact with the ground at the spot, he said.
The motorcyclist suffered only minor injuries, Diaz said. Neither driver involved was cited.
Copyright BAYCN - Bay City News