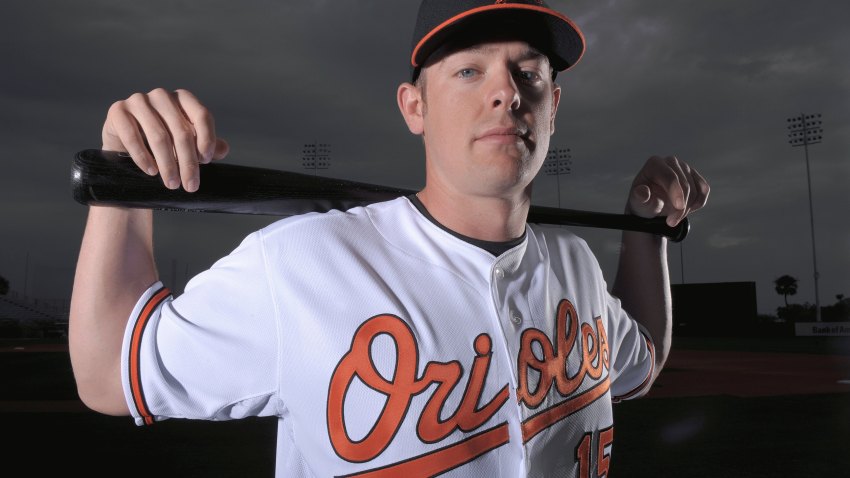 California Fish and Wildlife officers were able to tranquilize and safely return a young female mountain lion to the wild Saturday night after the large cat was spotted in someone's Santa Cruz backyard, and a deer carcass found nearby.
Wardens posted a video on Facebook showing the cat walking off into wooded "habitat," which they didn't specifically describe.
The mountain lion likely came to Escalona Court just north of Highway 1 because of the large number of deer in the neighborhood, fish and game wardens said. One photo showed the cat perched in a tree, before wardens were able to tranquilize her, and then set her free later that night.
The issue has been so prevalent lately, that the agency issued a warning last week for all pet owners to bring their dogs and cats inside at night because as many as 40 hungry mountain lions have eaten domestic animals in the last year. Since 2004, there have been six mountain lion attacks on people in California, with one resulting in death.
Another mountain lion was spotted in Contra Costa County last week, including by hikers in the Concord hills.
For more information click on www.keepmewild.com