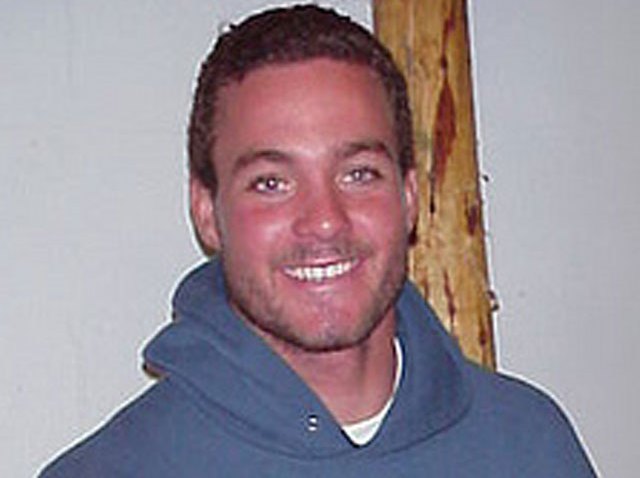 The life story of a legendary Santa Cruz surfer could be headed for the big screen.
The Santa Cruz Sentinel tells us, by way of Hollywood trade journal "Production Weekly," that the same filmmaker behind "L.A. Confidential" and "8 Mile" has signed on to direct a biopic about Jay Moriarity.
Moriarity died in 2001, the day before his 23rd birthday in a free dive off the Maldives. He was considered to be one of the most talented and corageous surfers in Northern California.
There's no word on when shooting would begin on the film or who would play Moriarity but Sean Penn would possibly be co-starring as his friend and mentor, Frosty Hesson.

Moriarity became a mega-star in the surfing world when he was just 16 and braved a massive 30-foot swell at Mavericks. Photographer Bob Barbour captured the moment on film and it hit the cover of Surfer magazine. The picture came to be know as the "Iron Cross" photo.
Photo from K38 Surfing via Flickr.