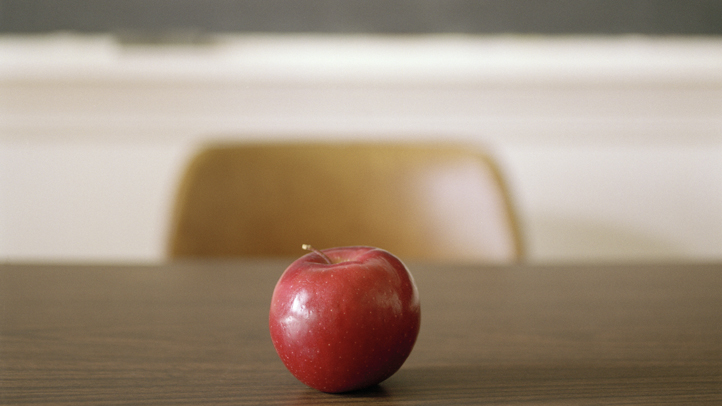 The Mt. Diablo School District is struggling to balance its budget and now teachers are stepping in to do their part.
Teachers are voting on a tentative new contract Tuesday and Wednesday according to the San Jose Mercury News. The contract would include three furlough days - May 6, 27 and 31. They were selected after a union poll, which found members would rather take days at the end of the school year, or in May.
Votes will be tallied this week. Then it is up to the school board to approve the agreement. That vote would happen next month.
The school district has already made millions of dollars in cuts in an effort to balance the budget. One of the cuts was the agreement to close Holbrook Elementary and Glenbrook Middle schools at the end of this school term.