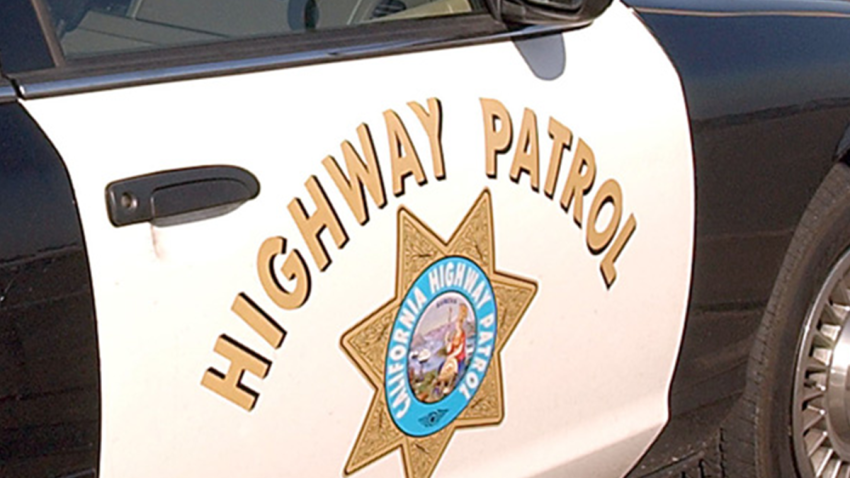 The California Highway Patrol responded to a multiple-vehicle crash with injuries Sunday on Highway 4 in Pittsburg.
At least four vehicles were involved in the crash causing injuries to multiple people on eastbound Highway 4 at San Marco Boulevard, the CHP said.
The CHP's initial report had at least one vehicle over the center divide.
At least one lane was blocked in the eastbound direction.
No further details were available.