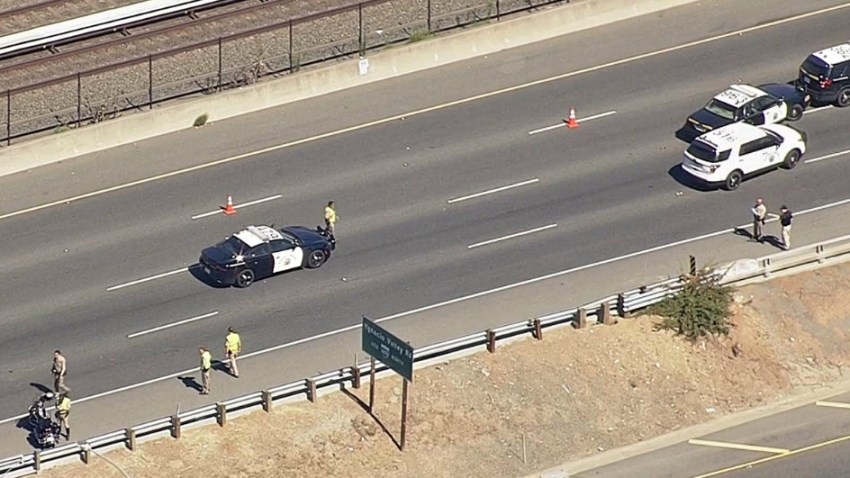 A woman was hit by a vehicle and killed Wednesday on westbound State Route 24 in Lafayette, according to the California Highway Patrol.
The collision occurred around 11:05 a.m. near Pleasant Hill Road. Responding CHP officers and first-responders pronounced the pedestrian dead at the scene.
The fatal crash prompted the closure of lanes 2, 3 and 4 because officers are now investigating the scene, the CHP said. There is no estimate for when the lanes will reopen.
Lane 1 and the connector to Pleasant Hill Road are open to allow cars to pass.
It remains unclear why the woman was on the freeway.
An investigation is ongoing.
Additional details were not immediately available.

People with information about the crash are asked to call the Contra Costa CHP in Martinez at 925-646-4980.