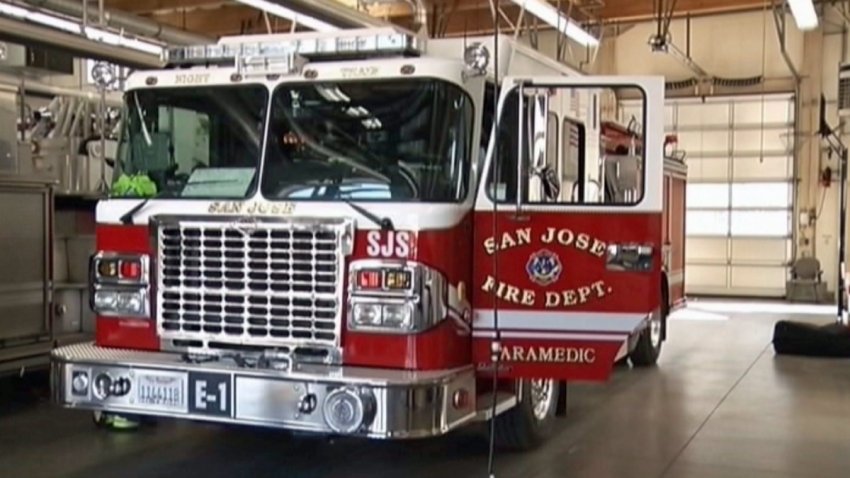 Firefighters on Wednesday knocked down multiple small brush fires that broke out in San Jose, the fire department said.
The blazes burned in the area of Interstate 280, Bird Avenue and Race Street, according to the fire department.
One firefighter suffered non-life threatening injuries after being assaulted by an unhoused individual, the fire department said. That person was arrested by police.