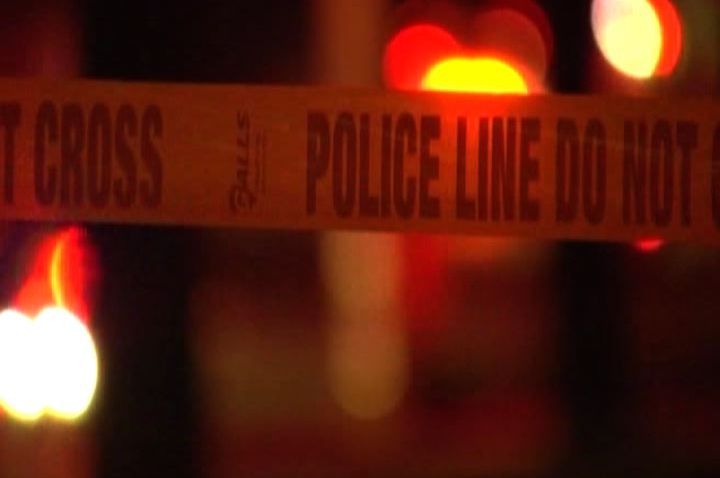 Friends, neighbors, co-workers and Oakland police are still reeling from a gruesome discovery last week outside an Oakland home.
Inside a PT Cruiser police found the bodies of Robert Kamin and Susan Poff.
Police said they have reason to believe the couple's 15-year-old son strangled them and then stuffed their bodies in the back of the vehicle. They arrested the son on Saturday after finding the bodies Friday night.
The Chronicle reported that the couple had been arguing with their son about him spending too much time at the Occupy Oakland encampment.
Police said they were called to the home by a concerned employer who called twice to report they feared something was wrong. The boy first told officers that nothing was wrong, but police said they noticed something off with the vehicle during a second visit and then made the discovery of their bodies.
The Chronicle also spoke to Robert Kamin's brother who said the couple had adopted the boy ten years ago because they couldn't have children on their own.
Robert Kamin and Susan Poff were helped those less fortunate in their work life. Poff was a physician assistant in the Tenderloin and Kamin was a psychologist at the San Francisco jail.