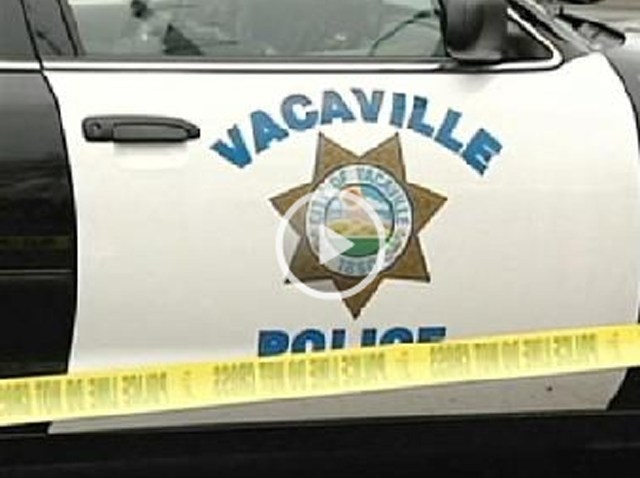 A Vacaville mother is speaking out in defense of her 14-year-old son who is accused of a violent and shocking crime over the weekend.
Police said he sexually assaulted a 13-year-old girl overnight Saturday. He is also accused of stabbing the girl and her 18-month-old brother who were home alone. Both suffered multiple stab wounds at the hands and remain in critical condition Monday.
KCRA TV in Sacramento spoke to the woman who asked them to keep her identity secret to protect her safety. "He's crying so much and telling everybody, 'I didn't do it, I didn't do it, Mom,'" the mother told KCRA. "I know my heart tells me he didn't do it."
The mother went on to say she thinks her son is being framed by three teens he snuck off with Sunday morning after 1 a.m.
Police have the 14-year old in custody.
The injured girl ran a neighbor's home after being stabbed more than 30 times, according to Vacaville police. SWAT surrounded the home on the 1200 block of Balsam Way early Sunday morning around 2:30 a.m. When they finally entered the home after 6 a.m. they found the older boy asleep in the master bedroom.
There were apparently no adults at home. According to police, the victim's mother may face charges of child neglect. She returned to the house at 9 a.m. having no idea what had happened.
Investigators did not say what might have motivated the crime, but said the suspect knew the victims' older brother.