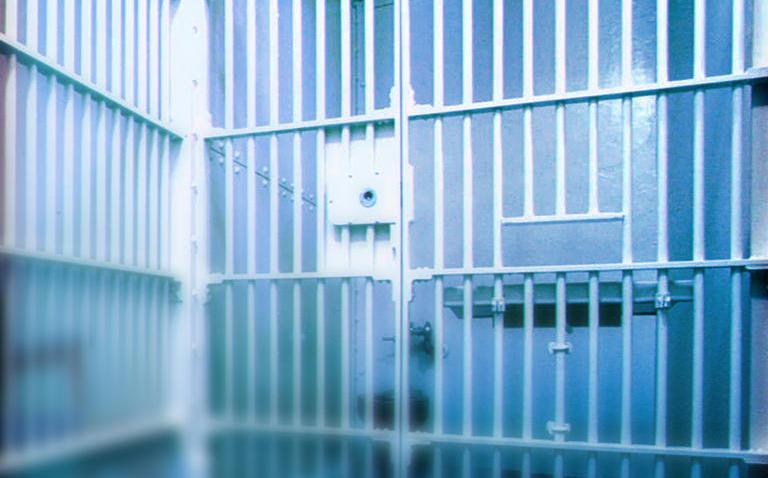 Embattled Alameda County Supervisor Nadia Lockyer twice paid visits to her ex-lover in jail, checking in on the man who she accused of a Feb. 3 assault under the auspices of serving as his attorney, according to reports.

Lockyer, 40, checked in twice to visit Stephen Chikhani, 35, at the Elmwood Jail in Milpitas on June 15 and June 22, 2011, according to the Bay Area News Group.

Chikhani was accused by Lockyer of assaulting her in a Newark motel room on Feb. 3. It was later revealed that Chikhani is her ex-lover.

Nadia Lockyer is the wife of state Treasurer Bill Lockyer, 70, a career state politician.

Nadia Lockyer was allowed longer visits with Chikhani, in jail for a methamphetamine charge, because she registered as his lawyer.

She became involved with the San Jose man sometime after 2010, when they met in rehab. She denied being involved with him recently, but sent him a lengthy text message on Dec. 26 in which she appeared to be still emotionally connected, the newspaper reported.
"THE LAST 3 MONTHS U PUT ME THROUGH HELL N BACK -- N MORE," Lockyer wrote. "YOU WILL SEE N FEEL THE PAIN YOUR LIES HAVE INFLICTED IN MY HEART SOUL EVERY MOMENT YOU FIND YOURSELF ALONE OR BORED WITH ANOTHER."
Lockyer was elected to the Alameda County Board of Supervisors in 2010, her campaign buoyed by more than $1.5 million transferred from her husband's campaign committee, the newspaper reported. The Lockyers married in 2003, and they have an 8-year-old son.
Copyright FREEL - NBC Local Media