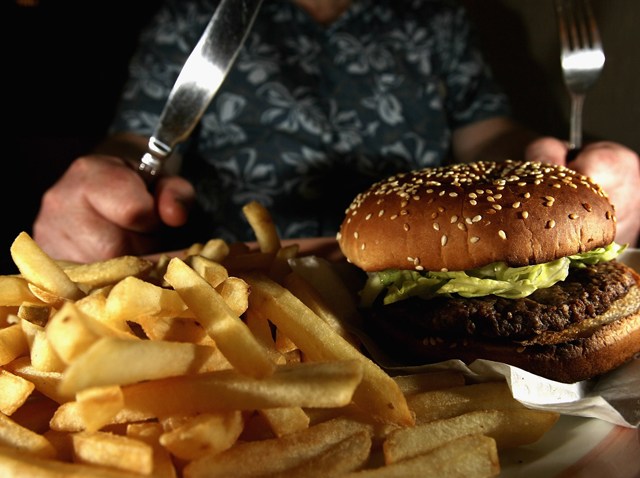 Napa's wining and dining has apparently taken its toll.

Of all nine counties in the Bay Area, obesity is worst in Napa. Nearly a third of the population was obese in 2007, according to a UCLA study. That means that residents are at heightened risk for diabetes, stroke, heart disease and paying extra for plane tickets.

Low-income communities are most at risk, since cheap food tends to pack on calories without providing much nutritional value. As a result, wealthier counties like Marin and San Francisco, where the median income is about $20,000 more than in Napa, boast a much more slender population.

One of the easiest ways to reduce dangerous levels of obesity is to eliminate soda. San Francisco attracted its share of criticism when sugary drinks were replaced with healthier alternatives in vending machines at City Hall earlier this summer. Detractors called the healthier options "nanny state measures," and Lt Gov. Abel Maldonado erroneously claimed that soda had been "banned."
But those complainers may want to rethink their criticism as their waistlines expand, their hearts begin to shudder, and elevators creak and groan whenever they step aboard.

Just treating diabetes costs about $24 billion a year in California. And those costs have jumped in recent years, with a 26 percent jump in incidence since 2001.
Copyright FREEL - NBC Local Media