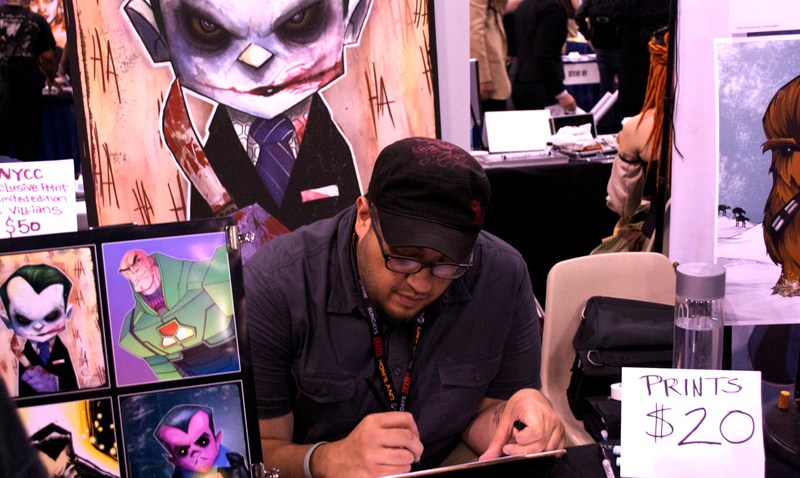 Sunday's magnitude-6.0 earthquake caused an estimated $300 million in damages to homes and private buildings, according to Napa city leaders' most recent assessment released Wednesday.
The dollar figure includes only private structures, and not the damage to public buildings or general economic loss, according to the city report.
City leaders also said 113 buildings have been added to the red-tag list of buildings deemed uninhabitable, and 83 water lines still need to be fixed.
In addition, 500 buildings were still on the yellow tag list of buildings that people could go inside, but at their own risk.
The numbers keep moving, and the city created a map to try to reflect the most current figures, showing where all the problems are, and when they're being fixed. As of Wednesday, PG&E reported all customers had their power back on, down from a peak of 70,000 customers who had no electricity.
And most all Napa students headed back to public school for the first time since the earthquake.
In terms of the human toll from the quake that struck at 3:20 a.m. Sunday, 209 patients were treated at Queen of the Valley Hospital, with 18 admitted for some period of time. Most injuries were orthopedic.
Thirteen-year-old Nicholas Dillon was one of those patients was airlifted to UC Davis Children's Hospital, and despite a pelvic fracture, he was feeling lucky that things were not worse.
No one died during the quake, the largest one to hit the Bay Area in 25 years.
IF YOU'RE INTERESTED: Napa is updating its numbers and providing phone numbers on who to call on the city website.