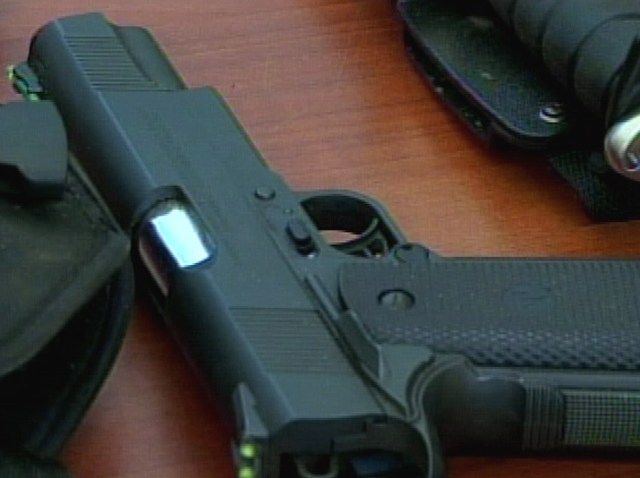 San Francisco and guns go about as well together as Bill O'Reilly and Keith Olbermann.

But that isn't stopping one business owner from trying to open the only licensed gun shop in the City that probably wouldn't flinch at a repeal of the Second Amendment.

Renovations are underway at a storefront in the Mission that has been home to High Bridge Arms Inc. since the 1950s. But the last owner of the store decided it as too much work to stay in business in San Francisco, according to ABC Local.

New manager Steven Alcairo is not deterred. He is even ignoring neighborhood pressure to keep the safety lock on the gun shop.

Alcairo needs a new permit to open his store but if neighbors, such as neighborhood group the Northwest Bernal Alliance, have their way, the store could remain closed.

Neighbors are fighting to keep the store from getting its required zoning permit. The hearing is scheduled for Sept. 8.