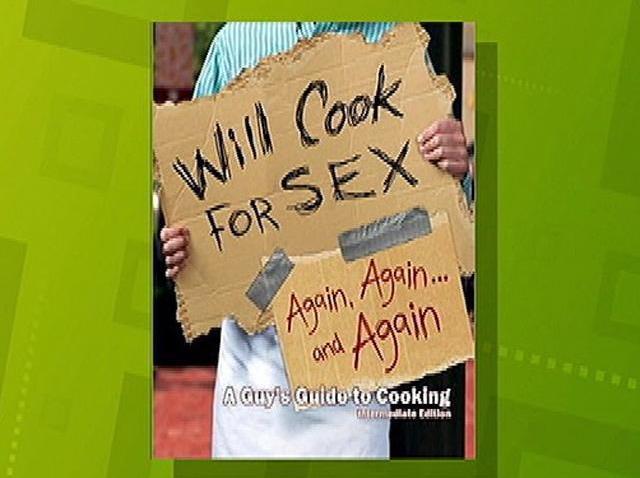 How many times have you suggested taking the kids out for a bike ride only to have it turn into an uphill battle? By the time you're finished wrestling to put their helmets on and getting them to sit still long enough to check their tire pressure, you've had your fill of fun.
Thankfully, Bay Area parents can breathe a sigh of relief as the newest kid-friendly bike shop rolls onto Cortland Avenue in San Francisco. The New Wheel is the neighborhood's newest one-stop bike shop that offers full repair service, cycling accessories and soft goods, and a powerful fleet of electric bikes.

Owners Karen Wiener and Brett Thurber have embraced the "Maternal Heights" clientele with a barrage of bikes and cycling accessories that are perfect for the cycling family--from Burley Trailers to tow your little ones, to kid-sized helmets and backpacks.
Established with an attitude that "anyone can do it," The New Wheel welcomes people who use their bikes as their main form of transportation.
Whether you commute, shop for groceries, take the kiddos to school, or just go out to enjoy the outdoors, The New Wheel is for anyone who considers themselves a cyclist.