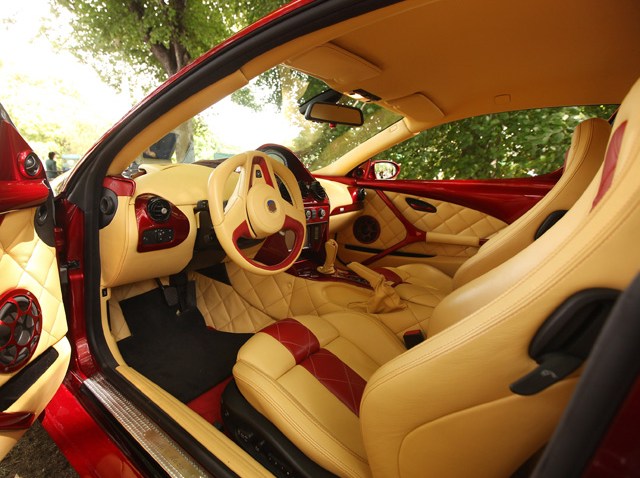 San Francisco may test the limits of neighborliness with a proposed program that would have residents popping by to borrow each others' cars as easily as one would a cup of sugar.
Car sharing is nothing new. Companies like City CarShare and ZipCar have been minimizing congestion and the expense of car ownership for years.
But City CarShare is floating an innovative next step: if you know that your car will be sitting unused -- for example, if you drive it to work and leave it in the parking lot all day -- you could rent it out to approved drivers. Not only is it the height of efficiency, but car-owners would get to keep a cut of each rental fee.
Current law prohibits such an arrangement, but State Assembly-member Dave Jones is working to change that. If he's successful, San Francisco would test the program with some 20 to 40 car-owners.
Car sharing in general is expected to grow over the next few months, with numerous new companies such as Spride, WhipCar, and RelayRides entering the market soon.
Someday soon, we might share a car as freely as we tap into our neighbor's unsecured wifi.
Copyright FREEL - NBC Local Media