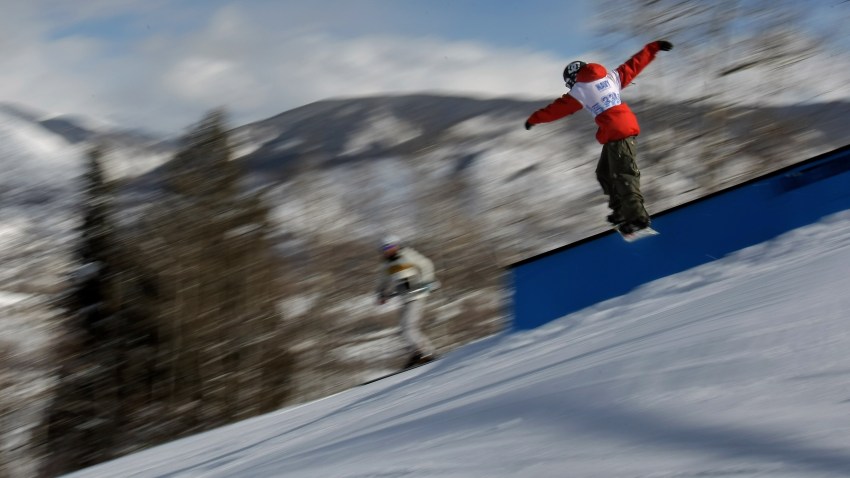 Most of us think of Yosemite as a summer destination, but nearby Mammoth Lake makes it a winter ski stop as well.

United Airlines is hoping to take advantage of that fact with a new daily non-stop flight from SFO to Mammoth Yosemite Regional Airport.

The flights won't start until mid-December, but you can purchase them starting today. A round trip costs around $200.

Horizon Airlines did the same thing last season, when they offered a non-stop to Mammoth out of San Jose. They are offering that flight again this year.
So if you want a non-stop to Mammoth out of SFO, United is your only option. If you would rather fly out of San Jose, then try Horizon (which is also listed under Alaska Airlines.)
Lori Preuitt finds it interesting that the United folks picked the hottest day of the year to make a snow announcement.