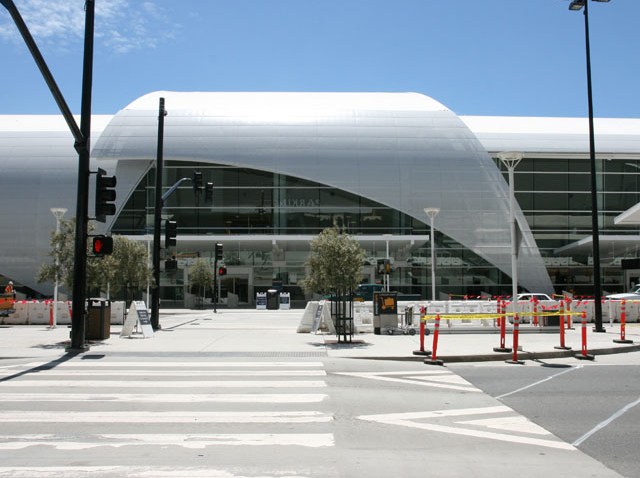 The city is sticking with plain old Norman Y. Mineta San Jose International Airport. At least for now.
After extensive meetings and a lot of discussion, the Committee on Airport Competitiveness decided changing the airport's name simply wasn't worth the effort, according to the San Jose Mercury News.
The whole name change idea came about as an effort to drum up more business for the airport. Some city leaders thought it would be a good idea to let the world know San Jose is the heart of Silicon Valley, not just the city south of San Francisco.
There's also the financial issue. The city is feeling the pinch in the economic downturn. San Jose is the Bay Area's third busiest airport, behind both SFO and Oakland.
Among the names floated around, Norman Y. Mineta Silicon Valley/San Jose International Airport, Silicon Valley San Francisco Bay International Airport, and Silicon Valley/San Jose International Airport.
Mayor Chuck Reed says if an international airline wants to team up with the city to rename the airport, the committee would be willing to give the name change idea another look.
Right now though, with the recent $1.3 billion airport makeover still on the books, it is not the time for change.
The matter is far from dead.
In June, the City Council will talk about spending more than $500,000 over two years on a marketing firm that would help in the naming process along with marketing the airport.