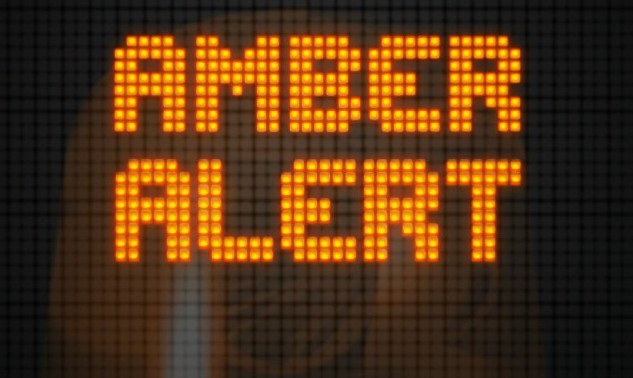 State authorities issued an Amber Alert Friday after two children were taken in the small town of Willows in Glenn County at 9:30 a.m. They had their man by 11 a.m. in nearby Mendocino County.
The Amber Alert was a success with both children found safe.
Police said that a driver spotted the suspect's car -- a white Mitsubishi Lancer -- going northbound on Highway 101 after the statewide Amber Alert was issued.

They said the suspect, Leonard Tuttle, surrendered without resistance and was taken to the Mendocino County Jail. He is the ex-boyfriend of the girls' mother.
Willows is north of Sacramento along I-5 just east of Chico. Mendocino is due west along the coast.
The children who were taken are siblings. Both are girls. One is 2-years-old and the other is 5-years-old. Both are American Indian, according to police.
Tuttle lives in Covelo in Mendocino County and apparently headed straight there with the children.
KHSL TV reported he broke up with the childrens' mother a couple weeks ago and came for a visit Thursday night.
While the mother was taking a shower, he left under the guise of taking the children to a Wal-Mart to buy them a present. When he did not return and family members could not track him down on their own, they called police.
Tuttle is not the childrens' father and has no legal custody over the children, according to police.
Traffic signs were being light up across the state in hopes drivers would help police find the three.