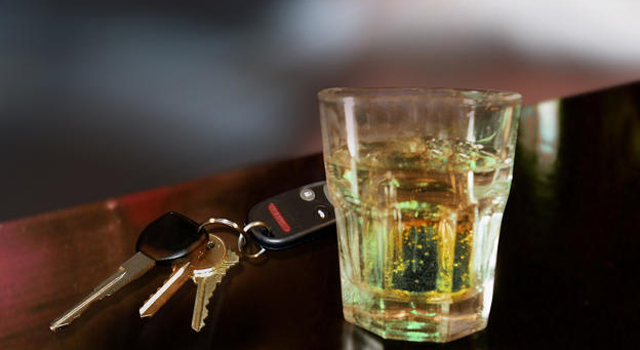 Authorities arrested 144 people in Sonoma County in the first 10 days of the county's winter holiday DUI enforcement campaign.

As of Tuesday morning, the Avoid the 13 DUI Task Force had arrested 121 people for driving under the influence and 23 others for outstanding DUI warrants.

The task force, made up of 13 law enforcement agencies in Sonoma County, began its campaign on Dec. 18.

Since then, there have been seven alcohol-related crashes that left eight people injured, Petaluma police Sgt. Ken Savano said.

The most serious occurred shortly before 1 a.m. on Christmas morning, when a white Chevrolet Tahoe veered off of southbound U.S. Highway 101, south of River Road near Santa Rosa, ejecting and critically injuring passenger Scott Bonawitz.

Bonawitz, a 32-year-old Santa Rosa resident, was taken to Santa Rosa Memorial Hospital where he remained in critical condition Sunday.

The driver, 23-year-old Chandara Choch, also of Santa Rosa, was uninjured and was arrested on suspicion of driving under the influence. She posted bail Friday morning and was released.

In another crash that occurred at about 8 p.m. Saturday on Burton Avenue, a suspected DUI driver crashed into a parked car, pushing it into a house, officials said. No one was inside the home.

The driver's blood-alcohol level was reportedly three times the legal limit of .08.

A sobriety checkpoint had been planned in Petaluma Saturday night but was canceled due to rain. The officers assigned to the checkpoint instead conducted DUI probation and parole checks, served DUI warrants, staked out habitual offenders, and patrolled for DUI drivers.

The officers arrested seven drivers for DUI and arrested four other people for outstanding DUI warrants.

Another checkpoint is scheduled in Santa Rosa next weekend. There will also be local roving DUI patrols throughout the county during the 17-day campaign, which ends Jan. 3.

Savano said that during last year's holiday Avoid campaign, there were 176 arrests, four fatal crashes and 21 injury collisions.

"So it looks like we're doing much better than last year," Savano said. "We're still reporting no fatal collisions and we're hoping that continues through the New Year's holiday."

Bay City News