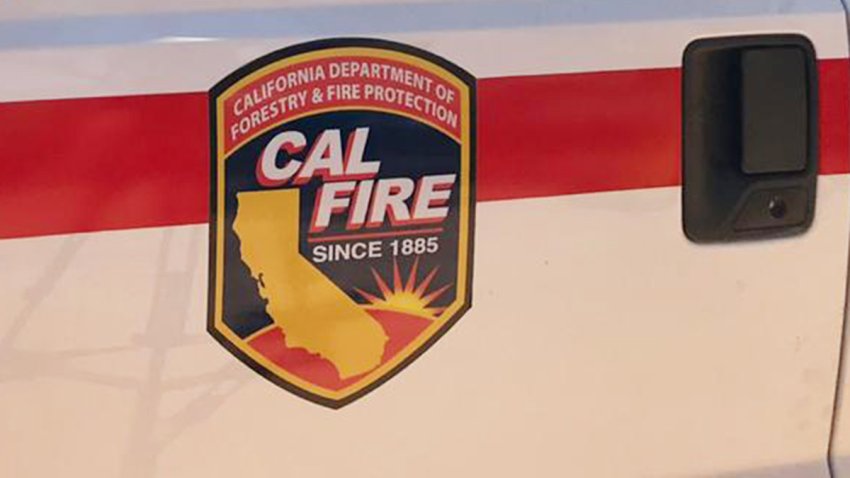 Firefighters late Friday are battling a brush fire on the 4500 block of Lakeville Highway in Sonoma County.
The blaze is south of Petaluma, firefighters said. It has charred at least 125 acres. The fire was 50% contained, firefighters reported just after 6 p.m. Cal Fire also said forward progress of the blaze has been stopped.
No other information was immediately available.