PHOTOS: Napa, Sonoma County Residents Wake Up to Fires
Multiple fires in California's North Bay have sent residents fleeing from their homes.
Napa Valley residents woke up Sunday to flames scorching several acres around their homes. Sonoma County residents, in and around Santa Rosa, were evacuated overnight Monday.
Here are some photos showing the damage the fire has caused.
18 photos
1/18
2/18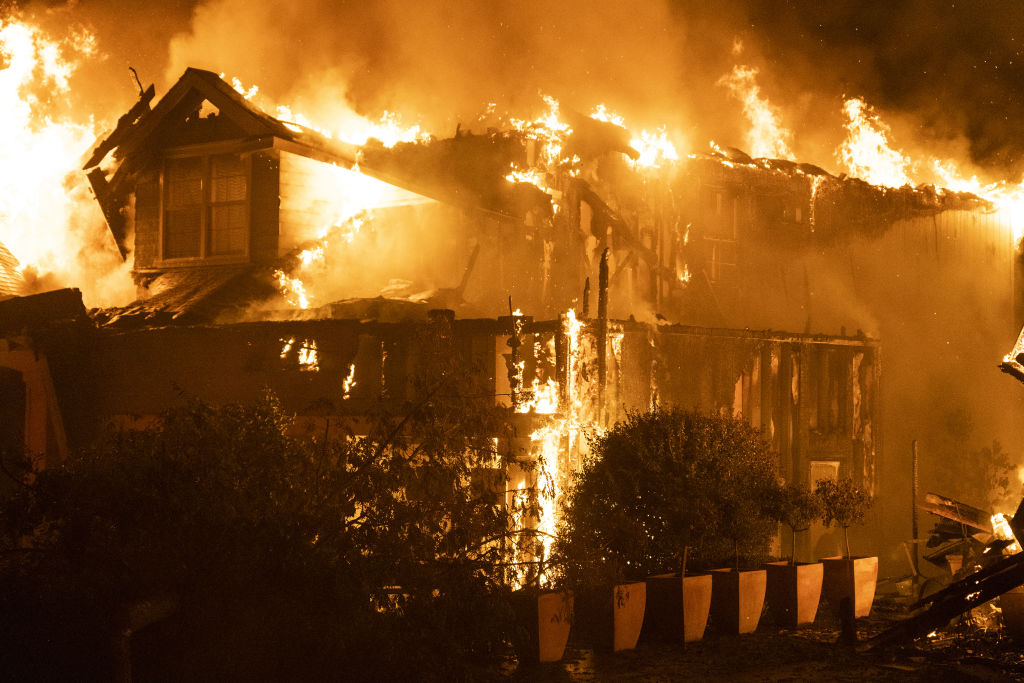 3/18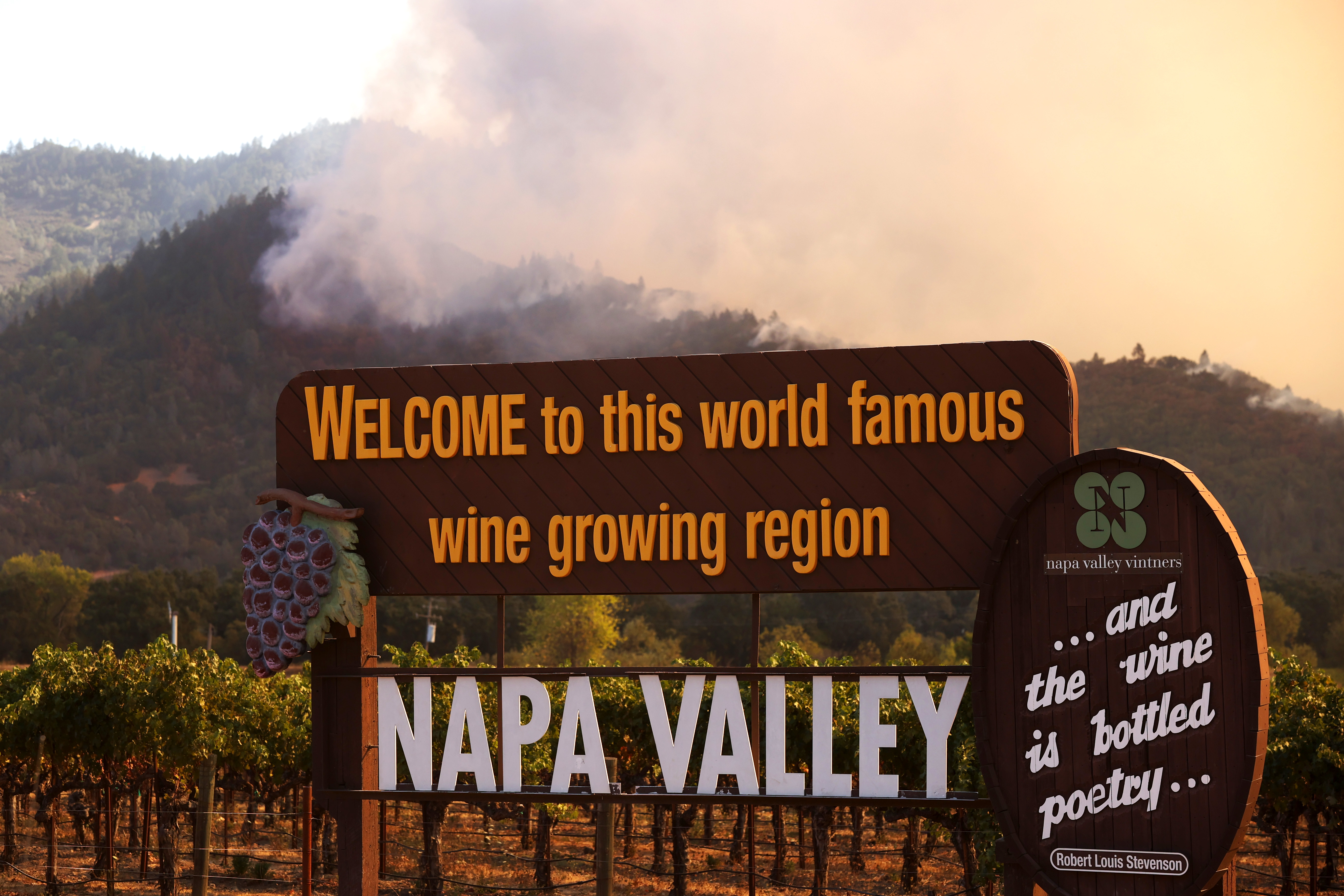 4/18
5/18
6/18
7/18
8/18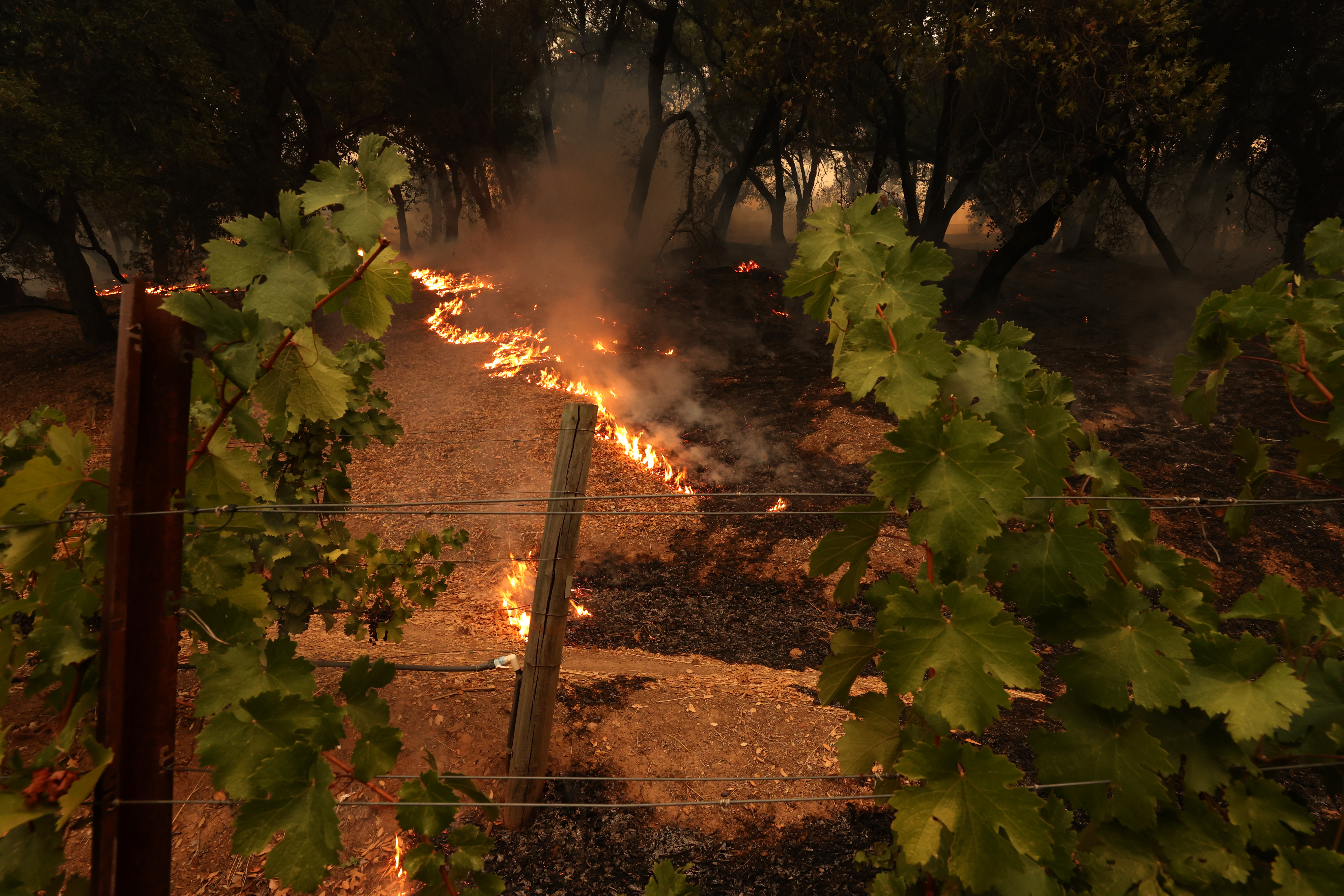 9/18
10/18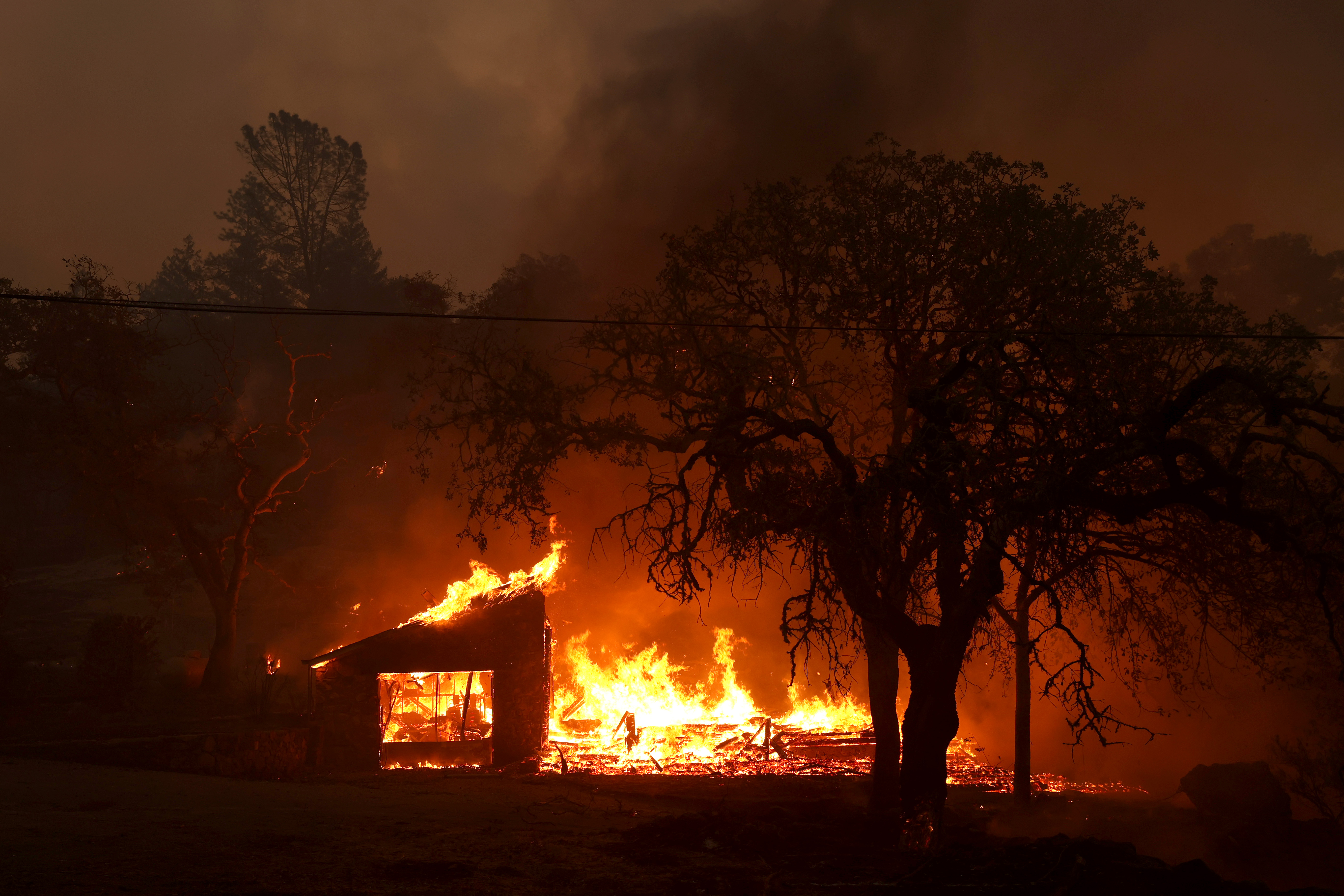 11/18
12/18
13/18
14/18
15/18
16/18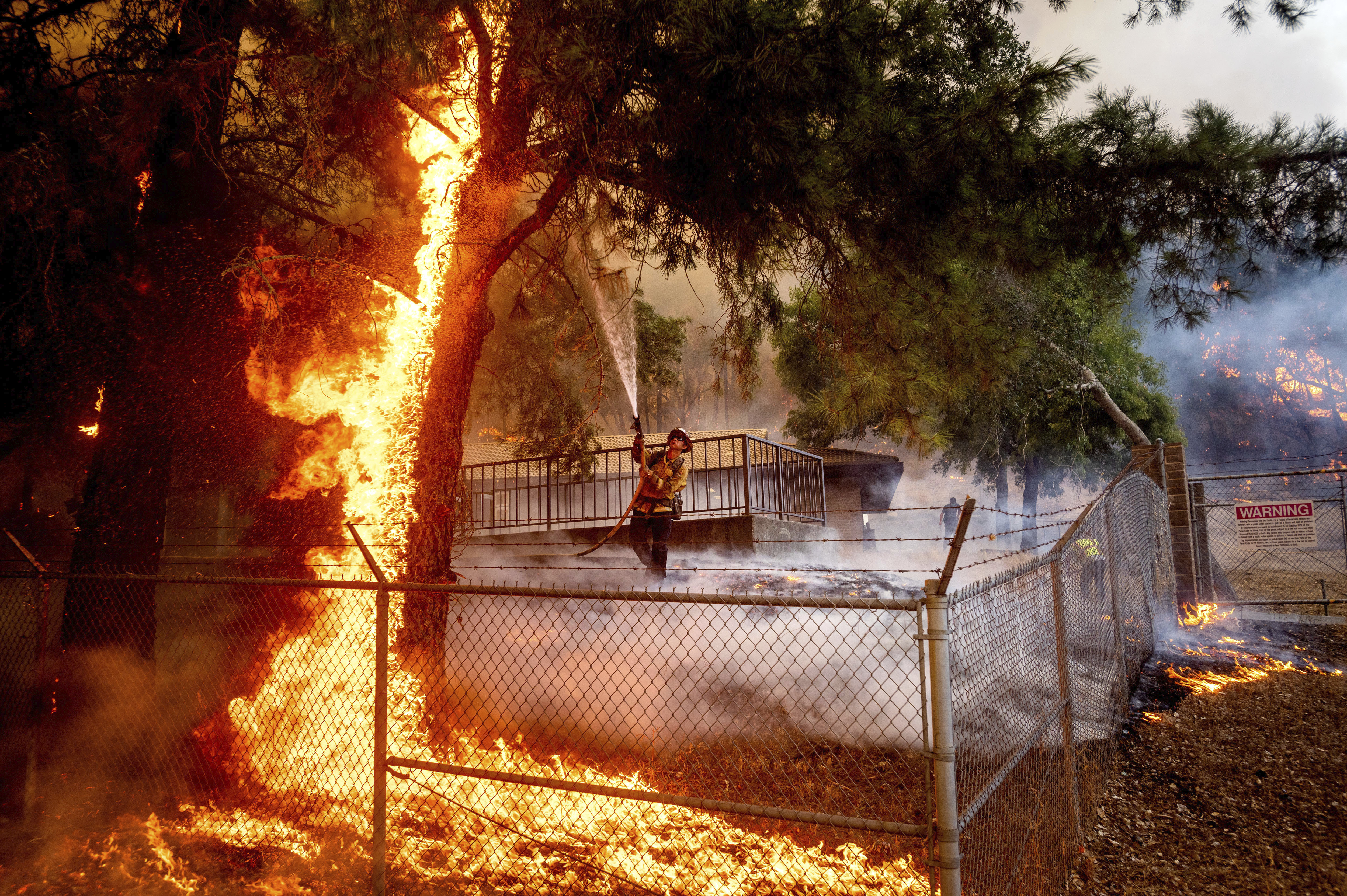 17/18
18/18
More Photo Galleries