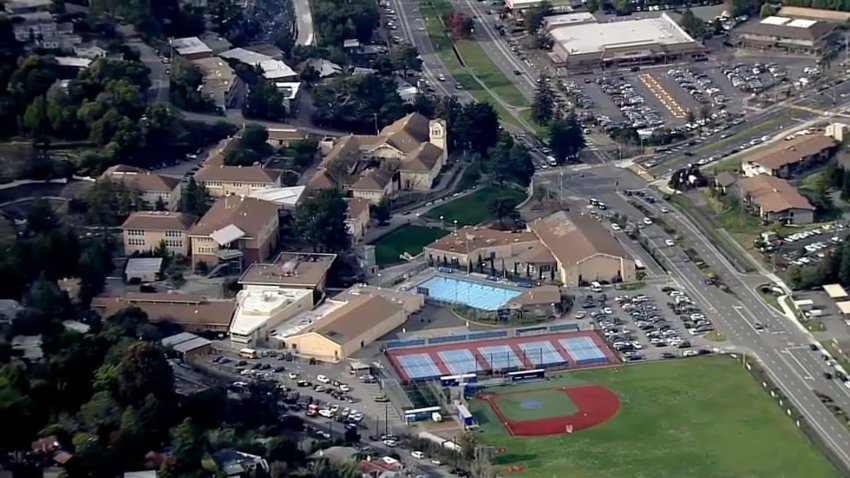 A shelter-in-place order at Tamalpais High School and in surrounding areas in Mill Valley was lifted Monday afternoon, according to police.
Mill Valley police tweeted at 2:35 p.m. that the school was on lockdown due to police activity in the area. People within one-quarter mile of the high school were asked to shelter in place.
Police said all students were safe.
Further information was not immediately available.