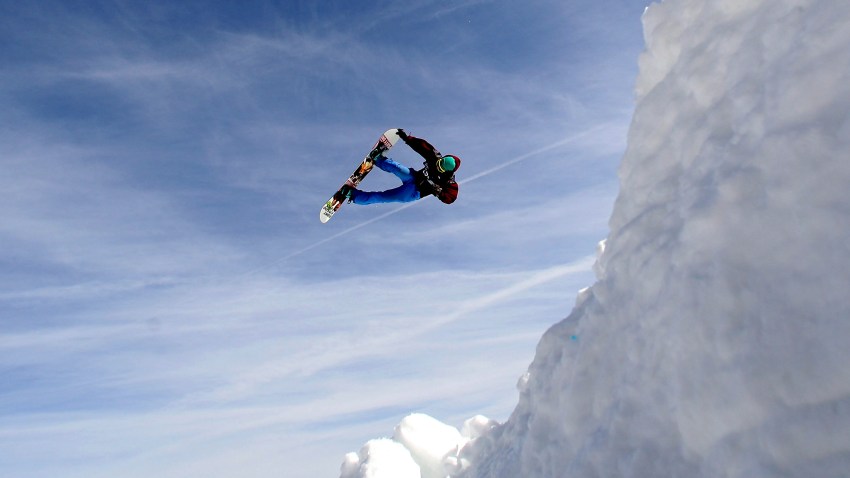 Northstar ski resort is getting lots of new visitors this year. That is thanks to the new Ritz Carlton hotel mid-mountain, a new ski partner in Heavenly and a historic year in snowfall totals.
As they say in sports, "wait until next year." Things will be even more attractive next ski season to Bay Area skiers traveling to Northstar thanks to a $30 million dollar improvement plan.

Vail Resorts says it will spend that money on capital improvements at Northstar and promised they will be in place by the time people hit the slopes next winter.

The money will be used in part to get skiers the ability to hit more of the mountain. Northstar says it will install a new high-speed chairlift on "The Backside" of the mountain that will service an expanded area of terrain, increasing skiable trails by 10 percent.

There will also be a new 500-seat on-mountain restaurant. Executives at Vail said indoor seating was "much needed" on the mountain and the new eatery will be just off the Tahoe Zephyr Express, Backside Express and Comstock Express lifts.

Vail Resorts CEO Rob Katz said in a press release he expects Northstar to break attendance records this season and he clearly wants to do it again next year.

"The resort already offers a comprehensive experience not otherwise found on the North Shore of Lake Tahoe, and we intend to further widen the gap with more family friendly terrain, more grooming and snowmaking, a best-in-class on-mountain dining experience, and a village experience that is far superior to any other destinations in the region," Katz said.

Along with Heavenly, Vail Resorts also owns several ski spots in Colorado including Vail, Beaver Creek, Breckenridge and Keystone.